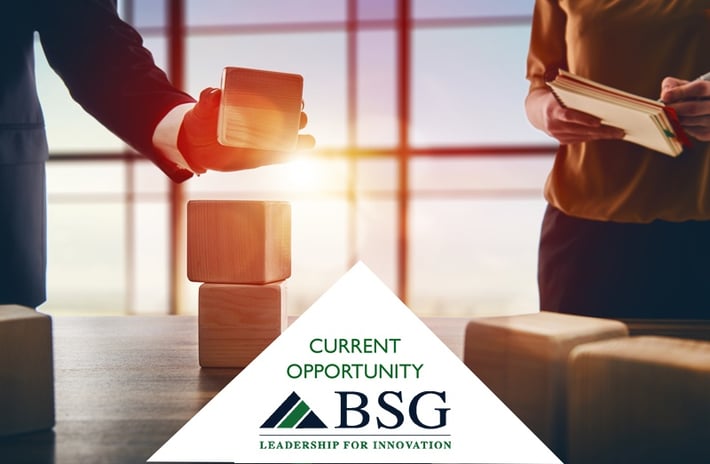 Vice President of Ecommerce
Reporting to: CEO
Location: New York City (travel to Northern NJ and Canada)
BSG has commenced an executive search for Vice President of Ecommerce for our client, a leading supplier of home soft textiles including to retailers throughout North America. The VP of Ecommerce will be responsible for the day-to-day management of Ecommerce functions for the organization.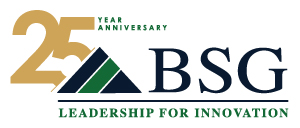 Opportunity Overview
Vice President of Ecommerce
THE COMPANY:
Our client is a leading supplier of home soft textiles and supplies retailers throughout North America. With a history of long-tenured customer relationships, our client has built a strong service track record, robust sourcing platform, and unique inventory and supply-chain management system enabling the Company to become the preferred provider of textile products to the world's largest retailers. Our client has operations throughout the U.S. and Canada and has over +350 employees at its New York City, Northern New Jersey and Canadian locations.
Our client's holdings are the parent company of several operating subsidiaries.
THE OPPORTUNITY:
Ideal Candidate Profile
Reporting to the Chief Executive Officer, the VP of Ecommerce will be responsible for the day-to-day management of Ecommerce functions for the organization. Individual will be responsible for the entire company digital channel and in charge of the following 3 key deliverables: 1) Deepening relationships & sell-through via current ecommerce channel distribution partners (Amazon, Wayfair, Jet/Walmart, Overstock, etc.) 2) Identifying new products & product lines that grow company recognition and revenue, with a strong knowledge of merchandising, pricing, reviews & voice of the customer, and 3) Integrate current ecommerce businesses into one true omnichannel strategy, with past track record in all phases of product-oriented ecommerce including customer acquisition, conversion, retention, reviews, loyalty & customer lifetime value.
Specific Responsibilities:

Evaluate, optimize and lead current ecommerce strategy
Grow ecommerce sales (with focus on Amazon) while keeping or increasing margins and cost of sales/advertising
Develop product launch strategy with KPIs focused on sales, reviews, promotions and pricing
Research, select and launch new 3rd party etailers
Research, evaluate, propose and gain approval for new ecommerce budget within the first 90 days
Manage analytics dashboard for optimizing existing SKUs to gain sales and rank
Build and lead ecommerce team by hiring, motivating and managing top ecommerce talent
Internalize minimum market segment knowledge to optimize synergy and reduce channel conflict

Qualifications & Expertise

Success in consumer product good companies with focus on ecommerce marketing and merchandising
Prior experience owning and leading an ecommerce team with revenue accountability
Significant track record of driving Amazon sales through the seller central marketplace as well as building out multiple 3rd party etailer platforms
Successful experience in an entrepreneurial, growth-stage corporate environment with revenues between $150-400 M and less than 500 employees
Highly analytical with experience in dashboard report creation and adoption to drive sales
B.A. or B.S. required; M.B.A. or other advanced degree strongly preferred

Skills and Personal Characteristics

Builder leader vs. optimizer leader
Private company experience in career background in last 10 years (VC or PE backed preferred)
Defined by others as smart, capable, hands-on, energetic, and someone who possess a strong entrepreneurial spirit
A consumer advocate with outstanding strategic and conceptual thinking skills.
A strong personality, able to make a creative contribution and build buy-in for ideas, as well as working collaboratively and integrating with the ideas of others
TEAM:
Our client's staff currently numbers approximately 350 employees worldwide, with plans for strategic growth both organic and inorganic in the future. This role will report to the CEO.
FINANCIAL BACKING:
Compensation is competitive with the position's requirements. In a performance-based environment, this will include base salary, bonus structure based on corporate qualitative and quantitative strategic KPIs, and a stakeholder position in the company.
COMPENSATION:
A leading global private equity investment firm with $24 billion of equity capital under management announced in January of 2018 that one of its affiliates had acquired the parent company of our client.
LOCATION:
New York City (travel to Northern NJ and Canada)
CONTACT or SUBMIT RESUME: