At BSG, we do business. At BSG, we build relationships. These relationships build insights into our clients' business contexts and goals. And businesses are run by people. BSG finds the right talent for your context, for your goals, for your future.
We do business.
We KNOW business, not just headhunting. And we believe that to do really effective search you need to get both business and headhunting.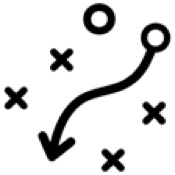 When we say "business", it isn't just the generic business that many search industry generalists espouse. Rather, it's industry specific knowledge—of vertical industry sectors like SaaS software, the for-profit education industry sector, healthcare technology, the business process-outsourcing sector, and the manufacturing and retail sectors. These are just some of the industry verticals in which we have deep contextual business knowledge.
We believe that great businesses are run BY people.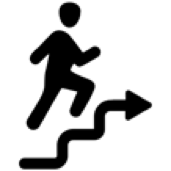 Talent is the lifeblood of business. And almost all of our clients have a business context that requires what we call the "builder-leader" profile.
We do relationships.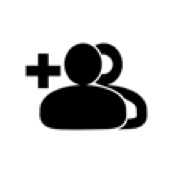 Rather than being one search wonders that feel more like one night stands, we want to be your trusted talent adviser - not an occasional supplier. And it's through these relationships that we build a deep understanding of what success looks like in your business, and which candidates both will and will not be accretive to your business and its goals.
We believe in enriching our clients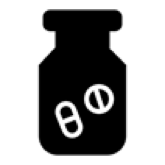 Our processes & methodology help you refine your recruitment processes – and offer you leave-behind learning and assessment tools that allow you to be better and faster at talent acquisition at all levels whether you use a recruiter or DIY.
We believe that great candidates are contextual.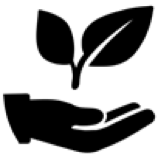 An executive hire is only truly "great" if they excel with your exec team, with your clients, and ultimately drive growth in your bottom line. A high performer in one environment may be a flame-out in another. Therefore, we believe that assessing only the candidate during a search rarely delivers lasting success; we assess both the candidate and the context.
We believe that BSG Methodology is not only different, it's better, and here is how.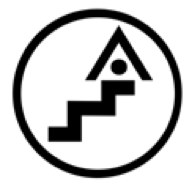 The executive search industry has been tacitly complicit in the high rate of executive hiring failure because the industry has historically focused most, if not all, of its candidate assessment on "visible spectrum" candidate attributes—like education, skills, experience, and industry domain expertise -- the attributes that are most often visible on a resume. At BSG, we believe that if you look at the talent acquisition life cycle with all of the above in mind, then search looks a little different. We have re-imagined executive search in a new context, a more complete context. Yes, like every other player, we focus on that visible spectrum. But we also assess not just the candidate, but your business, your environment, and what measurable success in the role looks like for the candidate. Finally, we use this knowledge to help 'onboard' the candidate and really set them up for success. And fixing not one, not two, but all 3 areas of the talent acquisition life cycle that are broken generates a multiplier effect that most comprehensively contributes to executive hiring success.