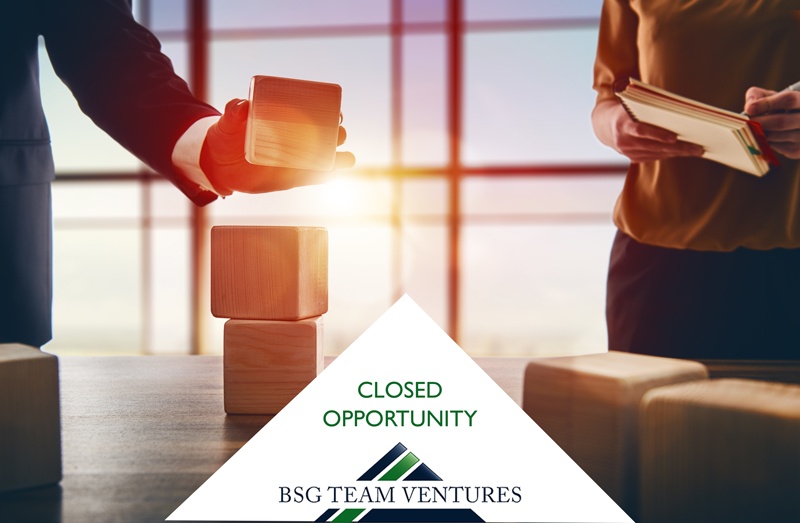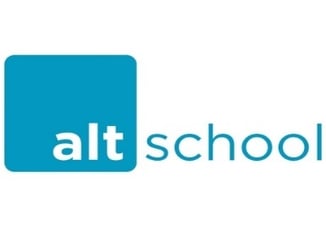 Chief Academic Officer -- CLOSED SEARCH
REPORTS TO: CEO
LOCATION: SAN FRANCISCO
WEBSITE: HTTPS://WWW.ALTSCHOOL.COM/
________________________________________
ALT SCHOOL IN THE NEWS
AltSchool announces 2017 partner schools
PBS News Hour, Alt school transforms education
Alt School Wants to Sell Software to Other Schools
POSITION OVERVIEW
Reporting directly to the CEO, AltSchool's Chief Academic Officer will be the primary leader of the education group and partner with the executive team to manage the broader organization. The CAO will define the education model that is supported by AltSchool technology and operations teams and drive quality across the growing network of schools nationwide. The CAO will herald AltSchool's academic vision internally and externally and be one of the faces of Altschool as they roll out their educational platform to partner schools and institutions.
THE COMPANY
AltSchool is a venture-backed educational startup headquartered in San Francisco.
They are a powerful combination of educators, entrepreneurs, and engineers driven to deliver personalized, whole-child learning so that every child can reach their full potential. Through their proprietary learning platform and network of schools, AltSchool is making the best education the most accessible.
AltSchool empowers teachers with a technology platform that helps them truly understand each child—both deep and wide—so they can develop and deliver a comprehensive, personalized curriculum that helps each child thrive. They started by opening their own lab schools and now, partner schools that share AltSchool's ambition to better prepare students for their future can adopt the platform in their own schools.
Mission: AltSchool's mission is to enable all children to reach their full potential.
Vision:
The vision is to:
Build a technology-enabled network to deliver the world's best, most personalized education.

Connect families, students and teachers through that network.

Measure and foster student agency, academic & non-academic standards-based progress.
Values:
Students thrive when they understand how and why they learn.

Technology can superpower teachers and students.

A strong, connected community of teachers, students, and parents can transform education for everyone.

The world's best education should be the most accessible.
Headquartered in San Francisco, AltSchool currently operates eight schools in California and New York. It's backed by Founders Fund, Andreessen Horowitz, Mark Zuckerberg & Priscilla Chan's donor-advised fund at the Silicon Valley Community Foundation, and many other key investors
THE POSITION
Based in San Francisco, CA, and reporting directly to the CEO, the Chief Academic Officer will have overall responsibility for maintaining the academic vision for AltSchool as well as guiding the refinement of pedagogical and practical elements of the educational model.
Specifically, the CAO will:
Develop AltSchool's vision on objectives, outcomes, and methodology for teaching 21st century skills as well as rigorous academics in a personalized way

Innovate and validate the AltSchool vision and model in collaboration with their lab schools, providing the best education possible for AltSchool students and getting as much benefit as possible out of the lab schools for the organization.

Identify where the vision needs to be aligned with 3rd parties who would use the platform including independent, charter and public schools -- and how this platform relates to competitive offerings. Define what is being built into the software to support multiple teaching modes and diverse student behaviors.

Engage AltSchool with the broader education ecosystem. Partner with other progressive organizations and take advantage of content, tools and methodology that have already been developed to improve and measure student success.

Define how to scale the AltSchool offering in service of transforming the entire education ecosystem (i.e., a Theory of Change)
THE CAREER OPPORTUNITY
For a proven leader in education this position offers the following career opportunities—
The opportunity to create transformative educational experiences that will prepare children for 2030 and beyond

The opportunity to lead a passionate and innovative team in re-imagining the next generation of personalized, whole child education

The opportunity to put thought leadership and vision into practice in a well measured and scalable fashion

The chance to work with a world-class team of educators, entrepreneurs, and technologists

The opportunity to be part of a high profile, well-funded institution on the leading edge of progressive education.
THE IDEAL CANDIDATE –
The ideal candidate is a proven leader in education and has experience as a CAO or Head of School. This individual has a comprehensive knowledge of best practices and recent innovations in personalized whole-child learning as well as expertise with progressive curriculum and assessment. A strong grounding in education research and learning sciences and deep knowledge of related models is important. The successful candidate will be well-connected to other leading innovators and researchers with a commitment to academic rigor as well as child-centered, progressive values.
Specifically, this individual will have the following experience and capabilities:
Experience formulating and evangelizing a strategic vision for student learning and staff development

Widely known for successful efforts to transform educational practices and systems

Leadership of a high performing school or education organization through initiatives that resulted in measurably improved student achievement

Competence managing teams across functional areas, and across sites, to develop and implement programs

Success implementing a school's educational design; including standards, assessments, instructional guidelines, and teacher training
COMPENSATION
Compensation will include salary, performance bonus and significant equity commensurate with the individual's experience.
TRAVEL
Travel will be in no more than 20% in a year.
INTERVIEW PROCESS | BACKGROUND CHECK
AltSchool has an Employment Application, Work History and Background Check (provided to candidates). The background check includes compensation verification, professional references, employment and education verifications, state and federal criminal history reports, and drug screen.
CONTACT
Resume and cover letter should be sent as Word documents to Alison Thompson alison_t@bsgtv.com , and also posted on the BSG website (www.bsgtv.com). No phone calls please.
Ralph Protsik
Co-Founder and Managing Director
ralph@bsgtv.com
Todd Hand
Managing Director
todd@bsgtv.com