10 Take-aways

Emerging Managers Conference

Partner Connect on

July 26, 2017
---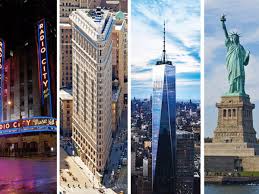 On July 26, 2017, Partner Connect hosted an Emergin Managers Conference in New York City where over 4,000 were in attendance. Below lists BSG's top 10 Take Aways from this conference:
Although investment returns from Emerging Managers (firms raising their 1st to 3rd funds) often outperform their more tenured counterparts by 200 to 300 points, it remains very challenging to raise that first fund.

According to a recent survey, investors looked at 3 primary criteria: team, investment strategy and track record of the firm's principals in previous organizations.

Fund raising took intensive effort. One firm reported attending 500 LP meetings to sign up 17 investors while another met 400 investors to obtain 13. Others reported similar outcomes.

All noted that it was a "journey" and that having the right team was critical.

Success factors in raising a fund were attributed to a range of factors including having a strong sector focus and the ability to build strong relationships over the long term.

Anchor investors helped build credibility; newly signed up LPs also were a great resource in attracting new investors.

High returns are not sufficient; investors today are wary of "headline" risks with portfolio companies. They don't want their reputations to suffer.

Building out a team took twice as long as expected and was a major expense for Emerging Managers.

Hiring and retaining employees with an entrepreneurial orientation is critical to success

Increasing retention of talented women in private equity and venture will require some organizational shifts such as providing women with growth opportunities particularly in the deal arena.
For more information on BSG Team Ventures Private Equity Expertise: