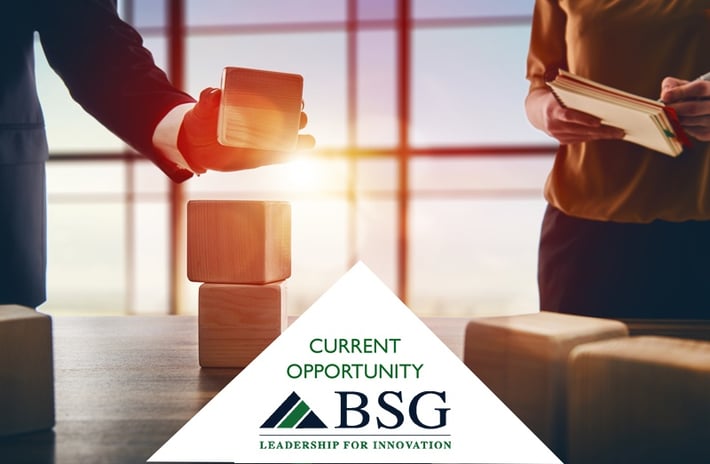 Director of People Success

Reporting to: Chief People Officer

Location: Boston
BSG has commenced an executive search for a Director of People Success for our client, a global enterprise software company. The Director of People Success will create a scalable people operations function and help usher the organization into an era of rapid growth.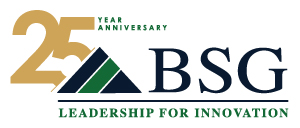 Opportunity Overview
Director of People Operations
THE COMPANY:
Our client is one of the fastest growing B2B software companies in the world. Founded in 2001, the company has over 900 global employees.

THE OPPORTUNITY:
Ideal Candidate Profile
Reporting to the Chief People Officer, the Director of People Success will be responsible for the Americas region, the largest and highest potential of the three global regions. The Director will lead the talent strategy, manage the rollout of new Agile performance management system, and champion learning and development. Key components of the role include ensuring employees and managers are effective and successful, improving employee engagement, satisfaction and retention, strengthening an exceptional culture to delight current employees and attract top talent, and establishing a recruitment plan with lines of business leaders to build a specific talent acquisition roadmap.
Specific Responsibilities

Delivering a new Performance Management System;
Implementing 1:1 Manager/Employee Review System for all NA employees;
Successfully releasing 360-degree feedback to all NA employees;
Increasing employee retention rate and engagement;
Completing yearly compensation surveys, bonuses, and re-leveling of all employees;
Implementing state of the art onboarding policies and procedures;
Decreasing dependency on 3rd party recruiters;
Developing Hiring Playbook for all hiring managers;
Identifying and measuring key metrics for stellar hiring execution.
Qualifications & Expertise


Strong functional track record as HR generalist in innovation-driven industry sectors, with software as a strong preference
Success as an HR function builder, establishing processes, implementing technologies & building and motivating bright, high-performance teams •
Successful experience in an entrepreneurial, growth-stage corporate environment with revenues between $150-400M and less than 500 employees
B.A. or B.S. required; M.B.A. or another advanced degree strongly preferred
Skills and Personal Characteristics


Builder leader vs. optimizer leader
Private company experience in career background in the last ten years (VC or PE-backed preferred)
Defined by others as smart, capable, hands-on, energetic, and someone who possesses a strong entrepreneurial spirit
A consumer advocate with outstanding strategic and conceptual thinking skills. Someone with the ability to adjust rapidly to changing market conditions and new opportunities
A strong personality, able to make a creative contribution and build buy-in for ideas, as well as working collaboratively and integrating with the ideas of other
TEAM:
The staff currently numbers approximately 900 employees worldwide. This role will report to the Chief People Officer.
FINANCIAL BACKING:
The company has raised more than $350 million from Guidepost Growth Equity, Goldman Sachs and KKR.
COMPENSATION:
Compensation is competitive with the position's requirements. In a performance-based environment, this will include base salary, bonus structure based on corporate qualitative and quantitative strategic KPIs, and a stakeholder position in the company.
LOCATION:
Boston
CONTACT or SUBMIT RESUME: