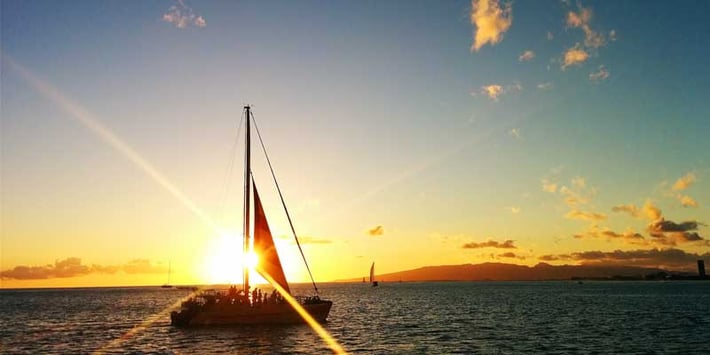 2017 brought with it many exciting opportunities and accomplishments to BSG. In our 20th anniversary year, we took on and conquered projects spanning everything from expanding practice areas and expertise to launching a brand new website! From our new look and a few new faces to our celebration of 20 years and beyond, we invite you to join us on this look back at 2017—and then forward into 2018!
Continued our long-standing history of excellence in PE searches by supporting Clayton Dubilier & Rice, HIG, JMI, Riverside Company, & Invus with 2017 searches
Augmented our TalentBench sister brand with the addition of Christy Cosgrove as Managing Director
Celebrated our 20th anniversary and enjoyed a multi-day, firmwide retreat in Newport, Rhode Island
Expanded our executive assessment expertise capabilities with the addition of Dr. Dan Squires
Expanded our value creation consulting capabilities with the addition of Greg Collins
Rebranded and launched a brand new, interactive website, focused on positioning resources and thought leadership at the center of our communication
Created a comprehensive publication "BSG In Motion" to further connect our audiences to important research and industry updates
Launched a new podcast channel "edTech Leader Interviews with Todd Hand", showcasing leading industry voices from the for-profit education sector
Experienced unprecedented growth in our healthcare practice sector, spanning healthcare services, healthcare technology and medical devices, accounting for 20% of all 2017 searches
Had our best year since our firm's founding in 1997!
As we head into 2018 with an even more ambitious list of goals to conquer we invite you to join us on our journey as client, professional partner, or industry expert. From all of us at BSG to all of you, we wish you a happy, healthy, and successful 2018!