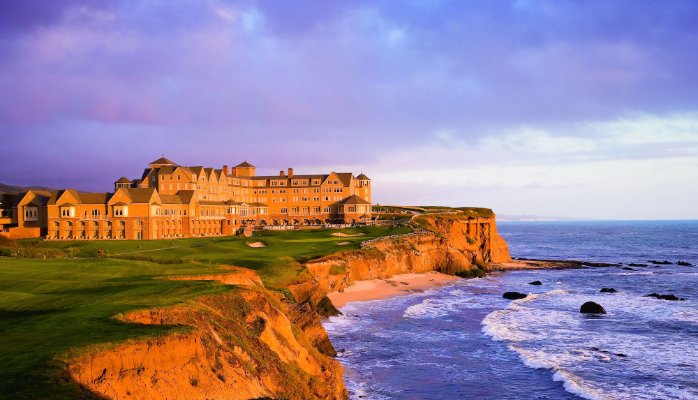 This article was originally posted on LinkedIn.
Over 500 women engaged in Private Equity and Venture Capital attended this conference - a resounding response to "Where are the Women in PE?".
There was a robust agenda ranging from a survey of the LP landscape to sessions addressing innovations in Artificial Intelligence and Life Sciences. Here are my Top Takeaways from the conference:
1. LPs are seeking premium performance from PE Funds
All investors are feeling performance pressure in this low return market, some of the concerns noted the ability of PE funds to generate premium returns based on high prices paid for portfolio companies recently. LPs continue to be concerned about illiquidity of their investments in PE.
2. Real Estate as a sector is seen as a continued Bright Spot for Investments
Although real estate valuations have increased by 25% since 2007, there appeared little concern that we are in a bubble. There was a sense that property fundamentals remain sound. US real estate continues to be of interest to foreign buyers despite the strong US dollar.
3. India viewed as a promising target
In reviewing emerging countries, India emerged as the one with the most promise for investors. The new government, growing middle class and educated workforce were seen as great assets. There was less optimism about other emerging countries.
4. How long can the US remain insulated from the headwinds of the Global economy?
Many attendees believe that US economy will feel the effects of global economic forces. There was clear concern about the Chinese economy given recent news there. This is an important factor for the US given that considerable infrastructure spending in China has gone to American businesses.
5. Deals are getting done
There was no question that 2015 was a sellers' market, many speakers and attendees noted that it is getting harder to get good deals done. There was a sense that since the beginning of the year "volume is down, quality is off". Bright spots included healthcare and technology while energy/industrials lagged. There was a talk of a "pre-correction" and possible slowdown which could create more buying opportunities later in the year.
6. What do companies look for in a PE firm?
In one of the sessions company executives discussed how they evaluated PE firms looking to acquire them. Selling price was not the only factor, they were also looking for a firm that would respect the management team and be sensitive to the impact that high cost consultants would have on their bottom lines.
7. There's a world of change coming…
Speakers cited the ongoing shift in millennial consumers who focus more on the acquisition on experiences relative to objects. The Uber model of "on demand" services is migrating to a myriad of offerings encompassing personal errands and renting just about everything. E-Commerce is now a $1.5 trillion industry and Mobile Apps are valued at $50 billion.
Artificial Intelligence continues to grow and sensors will be omnipresent, helping us stay healthy, safe and connect us with The Internet of Things.
8. New Negotiating Framework
One of the speakers, Professor Margaret Neale of Stanford University, discussed unique issues that women faced in negotiating. While the traditional model emphasizes "winning vs. what is won", she suggested shifting the focus to a collaboration that leads to both sides better off for having negotiated. She emphasized the goal of negotiation is not agreement, but a good deal.