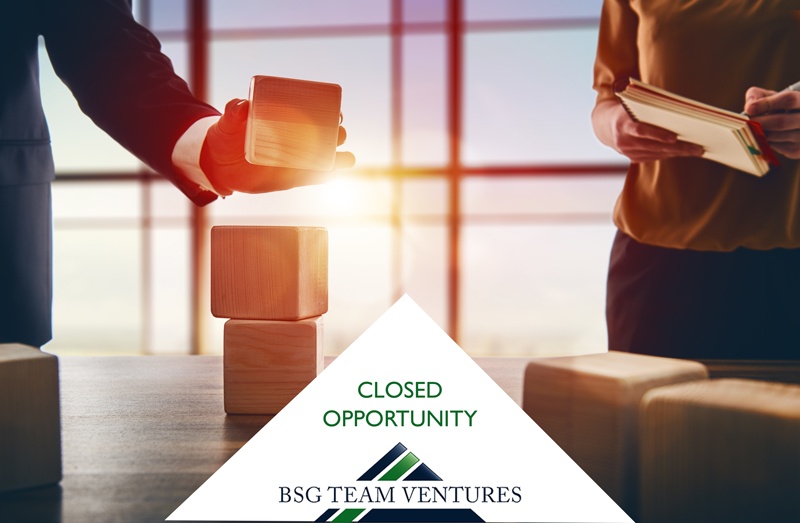 BSG Team Ventures has recruited Gerald Maloney to join the executive team of Sound Seal as Chief Financial Officer. He is both a CPA and an alum of Ernst & Young.
Most recently, Maloney served as Vice President of Finance for Marmon Utility, a subdivision of Marmon Engineered Wire & Cable and a multi-site manufacturer of power cable and systems for the utility energy industries based in Milford, NH. There he assumed leadership of company procurement and commodity negotiations and performed due diligence and integration on foreign manufacturing operations. Prior to Marmon Utility, Maloney served as Vice President of Finance at Aetna Insulated Wire, another subdivision of The Marmon Group, located in Virginia Beach, VA. Throughout the years, he has served in similar leadership and financial roles for several companies, including Ortronics, C&M Corporation, and W.R. Grace & Company.
A New England native, Maloney holds a BSBA from the University of Massachusetts and an MBI from the University of Rhode Island.
About Sound Seal
Since 1978, Sound Seal has been a leading manufacturer of acoustical noise control products offering the widest product selection in the soundproofing industry with innovative solutions and outstanding customer service. Sound Seal consists of three product divisions: the Industrial Division that addresses in-plant noise control and environmental noise control; the Architectural Division that handles interiors and finishes, including an award winning line of WoodTrends products; and the Impacta Flooring Division that offers floor underlayments. For more information, please visit their websiteor call 413-789-1770.