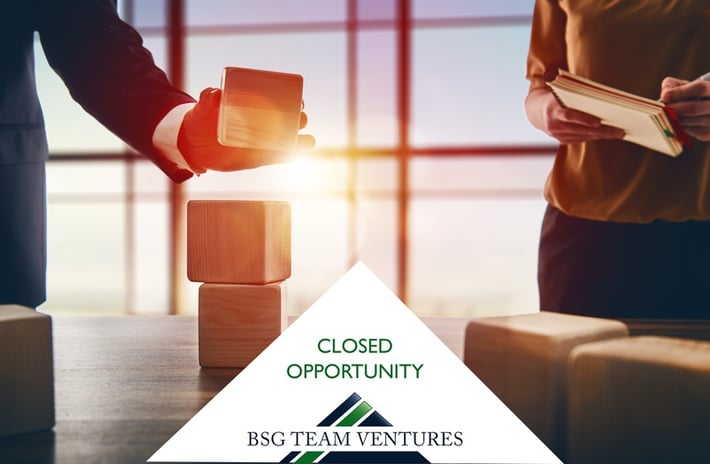 THE COMPANY
Rising from a storied history, Gautier Steel looks to the future as it launches a plate mill that will roll the materials of the future – namely, specialty metal grades including titanium; tool steel; specialty stainless, high temperature, and high-nickel alloy steels. The company, which also encompasses Gautier Specialty Metals, has carved out a niche as a boutique steel mill known for exceptional service and quality with production volume growing from 17,443 tons in 1999 to approximately 40,000 tons annually. The company is located in a scenic valley nestled in the Allegheny Mountains, yet remains a short drive (75 miles) to the urban attractions of Pittsburgh, and is commutable to Johnstown from several desirable suburban communities.
Recent promotions and corporate growth have led to this VP SALES AND MARKETING OPPORTUNITY.
Key skills, experience, and segment background include the following:
INDUSTRY experience in Specialty Metals serving the following industries/distributors:
Land based Defense

Agricultural equipment

Heavy machinery for commercial/construction sectors

Other capital equipment goods producers

Tool and Die
FUNCTIONAL Prior Success
Proven track record in building out a specialty metals sales and marketing function within a middle market company

Creating high performance sales function with a focus on sales forecasting & budgeting, pipeline management and tools.

Managing revenue to plan at both board and sales team level

Navigating and leveraging distributor networks which are often multi-layered and complex

Rolodex of distributors/companies engaged in specialty metals industry

Ability to understand needs of highly technical buyers and anticipate both current and anticipated applications of specialty metals.

Marketing experience necessary to drive lead and demand generation

Education: BS or BA in a technical discipline, MBA highly desirable
Does this sound like a good fit for you or someone you know?

STAGE of Company Experience
Growth oriented company, on a trajectory to double revenue within next 3 years
MANAGEMENT & Leadership Experience
Building scalable sales management processes without suffocating innovation/speed

Track record hiring/upgrading to A players for A team

Able to thrive in a highly entrepreneurial culture with a focus on profitability

Sense of urgency and pragmatic orientation, "gets things done"

Credibility in the specialty metals industry

Cultural fit with engineering driven values
GENERAL
Finally, this individual should have as many as possible of the traits required to succeed in this leadership position:
High levels of intelligence, analytical strength and conceptual ability.

Good strategic instincts and long-term vision; the ability to address both big-picture issues and detailed, day-to-day management concerns.

Decisiveness when necessary, coupled with a willingness to seek input and build consensus as much as possible.

Unquestioned honesty and integrity; also, loyalty to colleagues and to the organization, and the ability to inspire loyalty. This person should have the ability to identify and focus on the Company's best interests, rather than the agenda of any individual or group within the firm.

A very high level of energy and commitment, combined with enthusiasm and a positive attitude.

Excellent writing and speaking skills; this individual must be able to communicate complex ideas and information clearly and concisely.

Outstanding planning and organization skills.

Good strategic instincts and long-term vision; the ability to address both big-picture issues and detailed, day-to-day management concerns.

In general, the business and personal skills, and the absolute commitment, required to make a major contribution to The Company during the coming years.
FINANCIAL BACKING
This company is backed by a growing private equity firm as well as an industry leader in the metals marketplace.
For more information:
Just a paragraph break; not a non-breaking space.