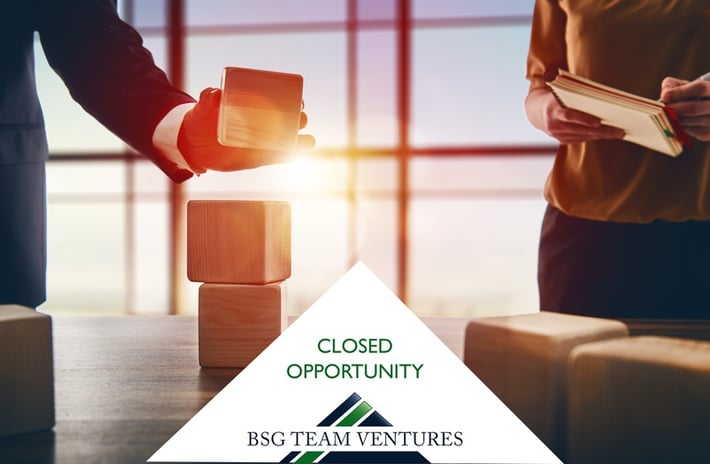 THE COMPANY
The Company, headquartered in Pennsylvania, is the largest independent producer of value-added carbon and alloy wire in North America. Since the early 20th century, the company has been a pioneer in the industry and focuses on segments where metallurgical quality is a differentiating factor. The Company is recognized as a global leader and has industry leading positions as its customers consist of the world's top fastener, construction and utility companies.
THE CANDIDATE PROFILE
INDUSTRY experience in a middle-market manufacturing company focused on metals processing
applications, ideally in one of the following industrial sectors:
Fastener Industry

Automotive Tier One and Two Manufacturers

Capital Goods

Construction Equipment

Capital/maintenance intensive process production environments
FUNCTIONAL Prior Success
Proven track record in building out a world class manufacturing operation within a middle market manufacturing company, ideally within one of the following sectors: fastener, capital goods or automotive or any capital/maintenance intensive process production environment.

Skilled in managing unionized workforce through operational excellence and change management processes.

Leading and implementing a certified and comprehensive lean manufacturing and continuous improvement program

Serving as top manufacturing executive for company interacting with peers in sales, finance and related operational areas

Design, operation and improvement of all manufacturing processes

Experience in managing through subordinate managers core manufacturing functions

Directing and implementing production schedule, work in process, tracking, material and labor variance controls and manufacturing performance reporting.

Has lead or successfully directed operational aspects of implementation of an ERP systems implement and has detailed knowledge of ERP resident processes.

Responsibility for ensuring all production objectives are met in the areas of quality, schedule and budgeting.

Implementing a program of wholesale cultural change related to product quality, as well as compliance with all relevant regulations concerning safety and environmental issues related to manufacturing

Ability to serve as Safety Champion for the company
EDUCATION
BS or BA in a technical discipline, ideally engineering

Six Sigma Black Belt (desirable)

APICS, CPIM certification (desirable)
STAGE of Company Experience
Well established but poised for further growth due to increased industry demand
MANAGEMENT & Leadership Experience
Serving as top manufacturing executive in a middle market company reporting to a CEO or COO

Experience leading subordinate managers

Success in recruiting, developing, mentoring and coaching A players
GENERAL
Finally, this individual should have as many as possible of the traits required to succeed in this leadership position:
High levels of intelligence and analytical strength

Strong business acumen including the ability to understand and commit to financial metrics

Decisiveness when necessary, coupled with a willingness to seek input and build consensus as much as possible.

A very high level of energy, sense of urgency and commitment, combined with enthusiasm and a positive attitude.

Excellent writing and speaking skills; this individual must be able to communicate complex ideas and information clearly and concisely to a diverse audience

Outstanding planning and organization skills.

In general, the business and personal skills, and the absolute commitment, required to make a major contribution to The Company during the coming years.
FINANCIAL BACKING
This company is backed by a growing private equity firm.
For more information...
Just a paragraph break; not a non-breaking space.