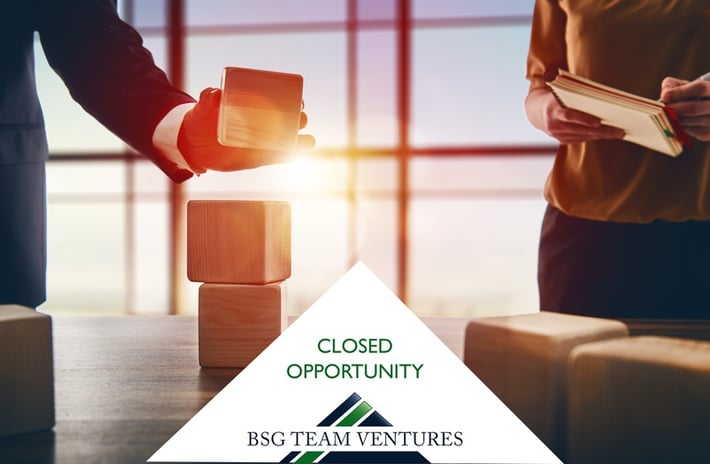 THE COMPANY
Based in suburban Boston, Trexel has led the development of MuCell® Microcellular foaming technology and has pioneered many plastic processing solutions for brands such as Audi, Volkswagen, Ford, and New Balance. The fundamental value proposition of this technology is the capability of producing lighter weight parts both through foaming but more significantly by opening up the product design window for some of the world's leading product companies.
From its inception based on research undertaken at MIT, Trexel has created innovative product applications across a wide variety of applications for global leaders in the automotive, consumer, industrial, packaging and medical sectors. The company maintains a worldwide organization to sell and to support the technology with offices in China, Germany, North America, and Japan and representatives in several other locations. Revamped product strategies as well as the possible acquisition of innovative technologies have created this compelling opportunity for a new CEO to lead the company.
THE OPPORTUNITY
Reporting to a Board, the challenge here is to capitalize on this company's strengths and grow it both organically and through strategic acquisitions.
Does this sound like the opportunity for you? Read on...
THE CANDIDATE
FUNCTIONAL
P&L experience ideally within a small to mid-cap business

Exceptional leadership skills coupled with a strong team orientation

Experience with industrial technologies, likely with an innovative product that has diverse commercial applications

Pragmatic, able to focus on key drivers with a sense of urgency

Creative, able to envision new uses and markets for the product

Change agent, yet able to work within existing corporate structure

Experience in conducting business with global partners

Automotive experience highly desirable

Bilingual capability in either Japanese, Mandarin or German would be ideal, but not essential

Superb execution and tactical skills coupled with a strategic sense of what is best for the business

Experience in product management
EDUCATION
A relevant undergraduate or graduate degree
PERSONAL CHARACTERISTICS
Exceptional communication skills

Listens well, encourages input from team members

Flexible, open to suggestions from Board and staff

Entrepreneurial orientation and genuine enthusiasm for growing a business

Sound judgment, impeccable integrity and credibility

Must be able to gain credibility with Board
For more information regarding this position...
Please contact:
Susan Hawkins, Partner, BSG Team Ventures