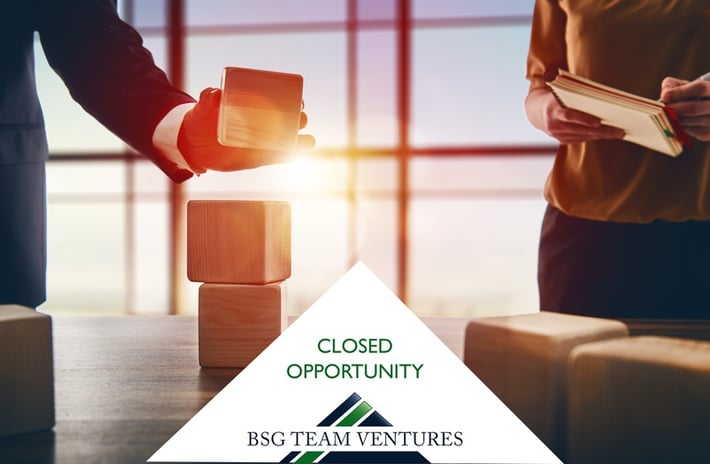 Head of Adaptive Solutions
REPORTS TO: JOHN KIM
LOCATION: PHILADELPHIA
WEBSITE: https://www.elsevier.com/education
POSITION OVERVIEW
Reporting directly to the SVP & GM, Learning Solutions, the Head of Adaptive Solutions will be responsible for the strategy, development and commercial success of Elsevier Education's suite of adaptive online courses.
THE COMPANY
Elsevier is the world's leading provider of scientific, technical and medical (STM) information, tools and resources.
Elsevier Education is passionate about just that - education. The motivating goal in everything Elsevier does is preparing today's students for successful careers in various healthcare professions. This is accomplished by making sure that today's higher learning institutions and educators are well-equipped with the latest information, learning technology, and assessment tools so they can effectively guide students in becoming tomorrow's leading health science experts and care givers.
Elsevier provides web-based, digital solutions including Scopus, ScienceDirect, Mendeley, Evolve, Knovel, Reaxys, Clinical Key. Elsevier is part of RELX Group, a world-leading provider of information and analytics for professional and business customers across industries.
THE POSITION
The Head of Adaptive Solutions is based in Philadelphia and reports directly to the SVP & GM, Learning Solutions.
Specifically, this individual will:
Help drive 2017 product revenue (incremental and total) for Sherpath through product innovation and sales enablement

Successfully launch next generation Elsevier Adaptive Quizzing product and protect and grow its revenue

Develop an approach for incorporating or growing revenues generated by Elsevier Adaptive Learning's capabilities
Further accountabilities include:
Develop strategies, business cases, and business models to achieve organizational goals based upon an understanding of the organization's strengths & weaknesses

Scan competitors' offering(s) and differentiate the adaptive products to maximize competitive wins

Own and articulate product vision and strategic path, adaptive roadmap and backlog, along with standardized product requirements and feature specifications

Design and implement product innovation strategies to ensure new health care education products are effective and educationally sound to meet rapidly shifting market needs.

Research, propose, and evaluate new instructional design and innovative learning technologies and options
THE CAREER OPPORTUNITY
For a proven leader in adaptive solutions, this position offers the following career opportunities—
The opportunity to develop innovative products in natural learning processing, machine learning, artificial intelligence, and recommendation engines that Elsevier considers the "future of the company"

The opportunity to develop products that will provide unparalleled data and insights to both students and faculty to ensure their enhanced success

The opportunity to work for the #1 educator of doctors, nurses, allied health professions in the world

The opportunity to make an impact in a global company's effort to penetrate both U.S. and worldwide markets
THE IDEAL CANDIDATE
The ideal candidate is currently head of a product line or lines in the education market, preferably in healthcare, with responsibilities developing, running, and sun setting products. S/he possess an entrepreneurial spirit with willingness to and passion for solving complex problems. Knowledge of the market and competition will be crucial when aligning team work to strategic goals. The Head of Adaptive Solutions should have experience developing ideas and strategy, participating in constructive debate, and executing against plan. The successful candidate will be a direct, aggressive, logical thinker with abundant energy and desire for excellence and success.
Specifically, the individual has the following:
Experience building tools for sales and enabling sales team to sell first generation products

Experience building products to acquire, convert, and grow customers using online and digital technology

Hybrid of experience, capability and desire to develop both new products and support existing products

Understands the business implications of decisions with a proven orientation to profitability

Ability to be hands on and team oriented while managing multiple projects simultaneously

Instructional design is a plus including working with subject matter experts in health care education, publishers, course or curriculum designers, and media producers
COMPENSATION
Compensation will include salary and performance bonus commensurate with the individual's experience.
TRAVEL
Travel will be in no more than 25% in a year.
INTERVIEW PROCESS | BACKGROUND CHECK
Elsevier has an Employment Application, Work History and Background Check (provided to candidates). The background check includes compensation verification, professional references, employment and education verifications, state and federal criminal history reports, and drug screen.