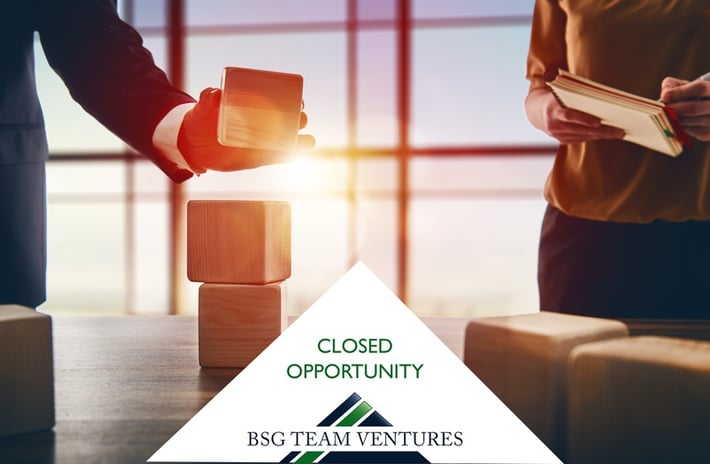 The Company
The Company has played a critical role in bringing seafood to the United States retail and institutional marketplace. This is an increasingly global industry with a supply chain that literally spans the entire planet and is an increasingly scarce resource. The challenge for the Chief Operating Officer (COO) is to leverage The Company with innovations and continued operational improvements that will position the brand for both future growth and enhanced profitability in an extremely competitive market. The Company seeks a leader who can support their family business as it navigates through this complex trajectory.
Confirmation of the Role
This is a compelling opportunity to serve as business partner to the Chief Executive Officer (CEO) and provide organizational leadership in determining strategic business direction and alignment of financial, sales, global supply chain and operational strategies. Key deliverables include directing the organization's financial planning practices as well as its relationship with lending institutions, shareholders and the financial community. COO will also work to maximize the company's profitability, while managing and minimizing its risk and assume specific managerial responsibility for Finance, Global Supply Chain, Sales Operations, Lines of Business, and Information Technology. In addition, there is a responsibility to develop and maintain lines of communication with various internal and external constituencies. The goal is to drive continuous improvement throughout the organization by reducing costs / maximizing Return On Assets (ROA), improving customer service, sales force effectiveness, increasing reliability and enhanced controls.
Industry Experience
Food industry experience, ideally in a company with a global supply chain
FUNCTIONAL
Profit and Loss (P&L) experience, currently owns the financial results of a mid-size stand-alone business or division within a larger company.

Senior level operations executive experience, including leadership of procurement, supply chain, manufacturing, finance and sales operations in a complex commodity business.

Understands key drivers of the business and is able to set metrics for achieving them, coupled with the ability to hold others accountable.

Global experience in managing supply chain across a broad product line.

Superb execution and tactical skills, coupled with a strategic sense of what is best for the business both short and long-term.

Candidate must be comfortable from shifting from granular issues, such as the impact of input costs, to broader consumer trends impacting food choices.

Proven success in implementing change in a private company context.

Metric-oriented, has success in implementing broad measurements across diverse company operations.

Superb communication skills, requiring adeptness at presenting to diverse audiences, ranging from bankers to hourly personnel.

Thorough understanding of food service trends impacting customer base.

Exemplary negotiating skills, ideally honed in a global context.

Working with investor dominated board of family members.

Pragmatic, able to focus on key drivers with a sense of urgency.

This is a "real-time" business with a highly fungible product that requires a superbly managed supply chain and operational practices.
EDUCATION
Related undergraduate degree with a focus on business; MBA desirable.
STAGE
Mature family-owned business that has successfully engaged in major operational improvements and been fully committed to continuous improvement.
MANAGEMENT AND LEADERSHIP EXPERIENCE
COO or Division head experience, ideally with a privately held company.

Minimum 15 years corporate executive experience including managing a P&L.

Minimum 10 years of Operations/Global Supply Chain within the food industry.
GENERAL
Trustworthy, high level of integrity, able to establish credibility with the senior executive group.

Team oriented.

Strong business acumen, including the ability to understand and commit to financial metrics.

Decisiveness, when necessary, coupled with a willingness to seek input and build consensus as much as possible.

A very high level of energy and sense of urgency and commitment, combined with enthusiasm and a positive attitude.

Excellent written and communication skills. This individual must be able to communicate complex ideas and information clearly and concisely to a diverse audience.

Outstanding planning and organization skills.

In general, having the business and personal skills and the absolute commitment required to make a major contribution to The Company during the coming years.
For more information regarding this position...
Please contact:
Susan Hawkins, Vice President, BSG Team Ventures