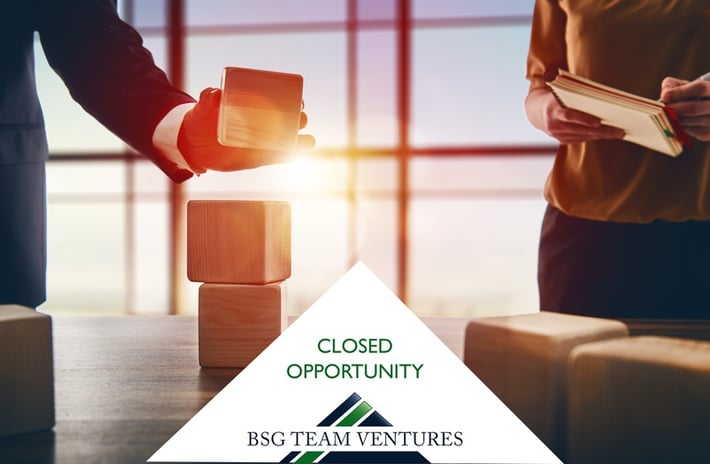 The Company
Sound Seal provides noise control solutions to wholesalers, distributors, Original Equipment Manufacturers (OEM's), and end-users throughout the country, with products focusing on both architectural and industrial applications. The quest for a quieter environment is clearly resonating with customers, as the company is both profitable and growing. This will serve as a viable platform for future acquisitions, allowing Sound Seal to position itself in a leadership position within the industry. Sound Seal is private equity owned and poised to leverage its considerable advantages. The opportunity here is for a financial leader who can play a pivotal role in the company's growth and profitability as the Chief Financial Officer for Sound Seal.

Confirmation of the Role
Serves as both the finance lead for the company and key interface with Private Equity Group. This role is both "hands-on" yet plays a critical business partner role with the CEO of the business.
Industry Experience
Must have finance/accounting experience in a manufacturing environment.
Functional
Manages finance team, including head office and a Midwest location, FP and A group and others through a "hands-on" leadership style.

Expected to know the numbers and details behind all metrics.

Identifies opportunities for increased profitability by improving job costing.

Develops SKU analyses to ensure alignment between product mix and business opportunities.

Accountable for making recommendations for constant improvement in company operations.

Plays a key role in strategic planning through providing information and thought leadership on commercial opportunities and industry trends.

Provides investors with requisite reporting, including detailed metrics related to cash, sales and monthly reporting, covering a full breakdown of business results and future opportunities.

Participates in monthly update meetings with investors, addressing issues of financial performance.

Works with sales, operations, engineering and product development leadership groups to ensure that they have all financial information needed for decision making.

Provides counsel on financial considerations for both existing and new initiatives.

Ensures company's competitive advantage in maintaining world-class, rigorous and extremely cost conscious customer.

Manages the treasury function by working with both investors and banks, ensuring that the company is in compliance with all loan covenants.

Provides detailed information to investors regarding cash flow, ensuring that any potential cash flow problems are identified proactively.

Ensures strong financial controls are in place and that the company is in compliance with financial and taxation regulatory requirements in all jurisdictions.

Oversees annual audit.

Manages IT and Human Resources Departments.
The Candidate
BS. in Accounting or Finance; CPA highly desirable.

"Stand-alone" CFO experience; ideally in a private equity portfolio company.

10 plus years in financial leadership roles.

Manufacturing experience is essential, including job costing.

Proficiency with PC applications and extremely strong Micro Soft Excel skills are required; familiarity with Sage ERP is desirable.
Personal Characteristics
Exceptional communication skills.

Excellent managerial skills.

Ability to change focus from granular to strategic financial issues.

Superb analytical skills.

Entrepreneurial orientation and genuine enthusiasm for growing a business.

Sound judgment, impeccable integrity and credibility. Must be seen as a trusted advisor to CEO and investors.
Education
A relevant undergraduate degree in accounting, CPA designation highly desirable.
For more information regarding this position...