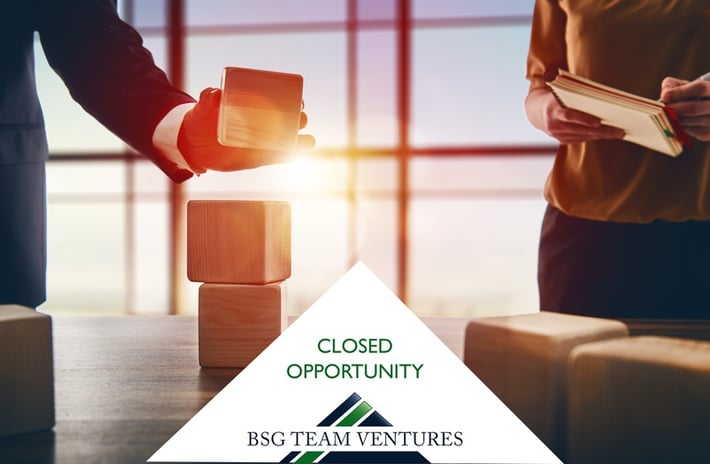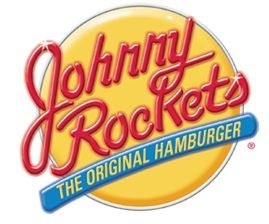 Chief Financial Officer
THE COMPANY
This Americana themed restaurant chain is a global success story operating and franchising its unique themed brand. Its unique niche offers customers world-wide an authentic Americana dining experience. Since its inception in 1986, Johnny Rockets has carved out a unique niche in the hospitality industry, providing all-American menu offerings in an exciting, energetic atmosphere. Customers can enjoy these offerings world-wide at sites ranging from over 340 stores, Royal Caribbean cruise ships and Six Flags amusement parks among others.
CFO OPPORTUNITY
Reporting to the CEO and the investors, a leading global private equity firm, the challenge here is to capitalize on this company's strengths and grow it both organically and through franchising.
Does this sound like the opportunity for you? Read on...
THE CANDIDATE
CONFIRMATION OF THE ROLE:
I. FUNCTIONAL
Leads FP&A and accounting disciplines in all areas of financial management.

HR management experience.

Expected to know the numbers and details behind all metrics.

Identifies opportunities for increased profitability.

Accountable for making recommendations for constant improvement in company financial performance.

Plays a key role in strategic planning through providing information and thought leadership on financial opportunities and industry trends.

Provides investors with requisite reporting including detailed metrics related to cash, sales and monthly reporting deck covering a full breakdown of business results and future opportunities.

Participates in monthly update meetings with investors addressing issues of financial performance.

Works with franchise development, operations, marketing, product development and franchise leadership groups to ensure that they have all financial information needed for decision making.

Provides counsel on financial considerations for both existing and new initiatives.

Manages the treasury function by working with both investors and banks, ensuring that the company is in compliance with all loan covenants.

Provides detailed information to investors regarding cash flow, ensuring that any potential cash flow issues are identified proactively.

Ensures strong financial controls are in place and that the company is in compliance with financial and taxation regulatory requirements in all jurisdictions.

Oversees annual audit.
II. EXPERIENCE/CREDENTIALS
B.S. in Accounting or Finance; CPA highly desirable.

Relevant undergraduate or graduate degree.

Stand-alone CFO experience; ideally in a restaurant company.

10 plus years in financial leadership roles.

Proficiency with PC applications, extremely strong Excel skills are required; familiarity with relevant software packages desirable.
III. PERSONAL CHARACTERISTICS
Exceptional communication skills.

Excellent managerial skills.

Ability to change focus from granular to strategic financial issues.

Superb analytical skills.

Entrepreneurial attitude with the ability to work effectively with a small and dedicated team of senior executives.

Sound judgment, impeccable integrity and credibility to be seen as a trusted advisor to CEO and investors.

Hands-on orientation, with the ability to work effectively with a small and dedicated senior executive team.

Flexible, open to suggestions from other executive team members and direct reports.
For more information regarding this position...
Please contact:
Susan Hawkins, Partner, BSG Team Ventures