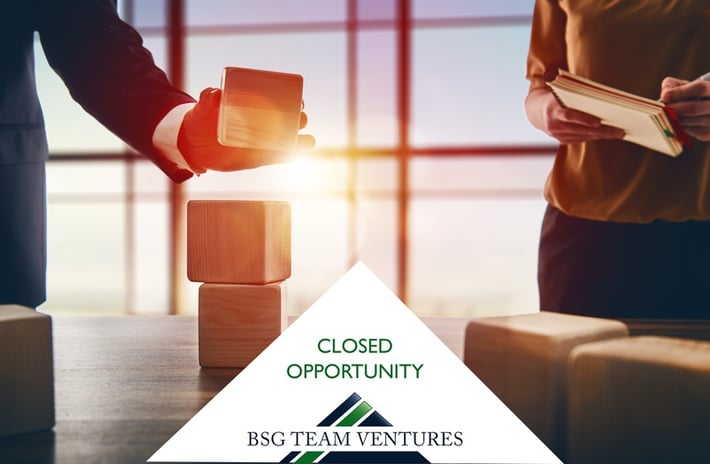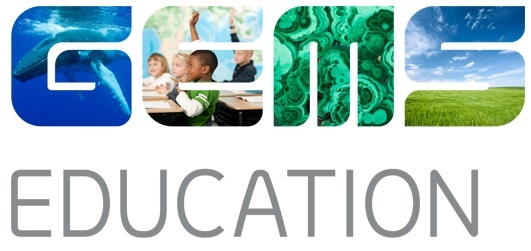 REPORTS TO: CEO
LOCATION: NEW YORK, NY
WEBSITE: http://www.gemseducation.com/
Headquartered in Dubai, GEMS Education commenced operations in 1968. GEMS Education is the world's leading education company, and through our experience and network of world-renowned experts, including educators and consultants, we continue to be at the forefront of educational development and reform. Our ideas and strategies are proven, in our own schools and through work undertaken for our clients.
POSITION OVERVIEW
Reporting directly to the CEO the CFO will (1) implement KPIs and drive alignment on financial metrics; (2) provide strategy, leadership and coordination of all company financial practices, including fundraising, forecasting, budgeting, financial reports, accounting, taxes and audit functions; and (3) work with the leadership, board of directors and investors to assess and upgrade financial operations and processes as necessary for scalability in a rapidly growing company.
Does this sound like the opportunity for you? Read on...
Based in New York City, the Chief Financial Officer will help drive all financial management decisions for the company as it achieves healthy growth.
Specific responsibilities and expectations include the following:
Provide financial strategy and leadership for the entire company

Oversee all company accounting practices, including accounting, budgeting, financial reports and modeling, taxes and audit functions.

Work with the CEO to raise future investments.

Work with outside auditors in preparation of annual financial and compliance audits.

Help drive all financial strategy, planning and forecasting.

Synthesize and generate financial reporting for outside accounting firm(s), ownership, CEO, COO and department heads.

Prepare financial analysis for contract negotiations and corporate investment decisions. Manage procurement process for meaningful equipment acquisition or major contracts.

Assist in refining and/or establishing policies, procedures, internal controls, and analytical processes to ensure timely and efficient execution of finance and accounting objectives.

Refine and execute expense monitoring and control procedures.

Supervise finance staff members.
THE CAREER OPPORTUNITY
For a proven CFO, this position offers the following career opportunities—
The opportunity to drive growth in a company.
The opportunity to join a small executive team—to have "a seat at the table" as the company charts its future.
The opportunity to "do well and do good" by making a difference in the lives of students.
The opportunity to work in New York City
THE IDEAL CANDIDATE
The ideal candidate is working as Chief Financial Officer or Vice President of Finance.

He or she has overseen all company accounting practices, including accounting, budgeting, financial reports, taxes and audit functions./li>

Experience implementing KPIs and driving alignment on financial metrics.

S/he has worked closely with COO/CEO and investors to secure additional funding and/or in an M&A capacity as opportunity presents.
Specifically, this individual has –
Specific experience with revenue recognition, reviewing account reconciliations, and pro-forma analyses, all within a company that grew significantly in both revenues and EBITDA through on IPO or other successful exit.

An extensive background in financial management with particular strengths in the




areas of financial statement preparation, budgeting/forecasting, financial analysis, internal controls, process improvement, and cash management.

Experience working with external parties, e.g. private equity investors, bankers, consultants, and independent accountants; experience reporting on, and monitoring compliance with, bank covenants; M&A and/or IPO experience.

A bachelor's degree in Accounting, Finance or a related field; a Master of Business Administration degree and/or designation as a Certified Public Accountant would be a plus.

A management style that is decisive and entrepreneurial; strong conceptual, creative, and problem-solving skills; a self-starter who is capable of managing his/her time and priorities effectively while successfully accomplishing planned objectives

A track record of exerting strong fiscal control (appropriately managing/conserving cash) and driving EBIT bottom-line growth.

Experience developing and implementing financial processes and procedures that are scalable as an organization grows.

Experience managing finances for a multi-location organization, including international

Experience bringing a strategic level of leadership to the finance function, serving as financial strategist while managing a the day-to-day requirements of a finance department

Superior business and financial analytical skills--success with timely monthly financial reporting, detailed financial analysis, and the preparation of ad-hoc reports and analyses, cash flow planning, and management
Culturally and temperamentally, the ideal candidate is a team player who believes that individual success flows from the overall success of the organization. This involves a range of personal attributes-- flexibility and adaptability; a great work ethic; leadership with minimal supervision; an ability to analyze and evaluate one's own (and other's) performance and to develop plans to improve performance; excellent presentation skills; willingness to take responsibility for both success and failure—a thick skin; self-confidence and a positive attitude about self, company, and marketplace; consistent, effective people skills; sincerity, trust, believability and warmth; and a strong desire for success.
COMPENSATION
Compensation will include salary commensurate with the individual's experience.
TRAVEL
Travel will be in no more than 25% in a year.
INTERVIEW PROCESS | BACKGROUND CHECK
GEMS Americas has an Employment Application, Work History and Background Check (provided to candidates). The background check includes compensation verification, professional references, employment and education verifications, state and federal criminal history reports, and drug screen.
Resume and cover letter should be posted to the BSG website. No phone calls please.