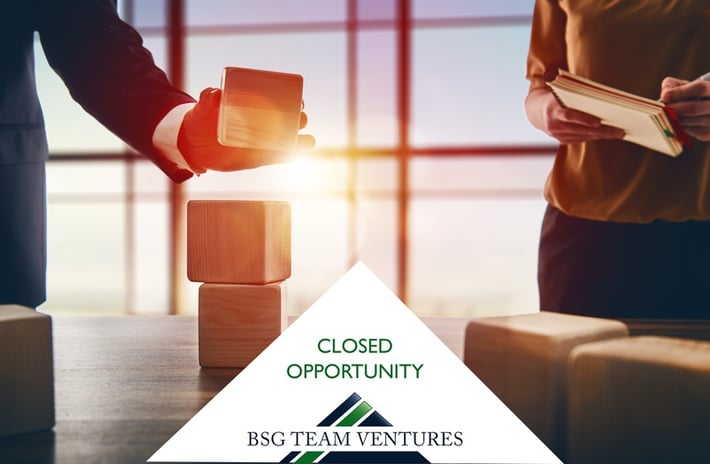 Chief Financial Officer (CFO)
Company Overview
The Company is a private equity-backed manufacturer of specialty semiconductor products for applications in the aerospace and defense, medical technology, automotive, and oil and gas markets. Headquartered in the southeastern United States, the Company has five sites and significant international operations. The Company is not a fab; rather, it provides value-added manufacturing services and distribution capabilities to specialty semiconductor consumers.
Position Overview
The Company is seeking a dynamic and talented CFO to lead the finance and accounting functions. Candidates with extensive aerospace and defense backgrounds are strongly preferred, especially those with experience in defense and commercial electronics. The ideal candidate will have a thorough understanding of ITAR, since the Company generates significant defense-related revenue internationally. The CFO will be required to manage lender relationships alongside professionals from the PE sponsor, so he/she must be comfortable working in a leveraged environment. Strong familiarity with batch-processing manufacturing environments and costing is highly desired. Since this individual will also oversee the IT function, some experience on that front – including managing technology as a strategic asset and integrating disparate systems/platforms – would be a plus.
Key Qualifications
1) A track record of success in senior financial roles; prior CFO experience a plus, and CPA very strongly preferred
2) Substantial understanding of the aerospace and defense industry (particularly electronics) and of ITAR
3) Good education credentials: strong preference for BS in Business Administration or Accounting; MBA highly desired but not required
4) Experience as primary financial contact for a high-involvement private equity firm would be a very strong plus
5) Extremely strong problem-solving/action-oriented mindset; capable of migrating an organization to a data- driven decision-making culture
6) Broad experience with various types of internal and external reporting, including management plan preparation and budgeting
7) Experience with M&A transactions and post-merger integration activities – facility consolidations, IT and accounting platform integrations, etc.
8) Experience working in a standard cost environment and monitoring product line profitability in a low- volume/high variability assembly environment
9) Experience with debt financing, covenant tracking, cash management, and working with lender syndicates
10) Experience overseeing IT
11) Proven ability to manage a distributed staff of 10 to 20 professionals across multiple locations domestically and internationally
12) Strong analytical, strategic planning, and communication skills
13) High levels of energy and commitment, along with a roll-up-the-sleeves, "whatever it takes" attitude
14) Unquestioned ethics
Responsibilities
1) Manage internal finance and operational control functions, including cash management, tax reporting, and ITAR.
2) Manage, and upgrade as appropriate, the Company's general accounting policies and procedures, cost accounting, and internal controls
3) Develop annual and monthly financial budgets and forecasts
4) Identify and manage business risks and insurance requirements
5) Oversee financial systems integration and upgrades
6) Lead the annual audit process
7) Generate monthly reporting packages
8) Manage lender relationships and debt reporting requirements
9) Manage and motivate the finance and IT staffs; recruit and upgrade as needed
10) In general, work closely with the CEO, the rest of the management team, and the PE sponsor to facilitate the Company's growth and success
Compensation
Compensation will be commensurate with experience and heavily dependent on the degree of match with the job description. Annual base salary of $150,000 - $200,000 plus an annual bonus which is targeted at 35% of base salary, directly dependent on the firm's financial performance, and uncapped. Long-term, equity-like incentive compensation is also available for the most competitive candidates.