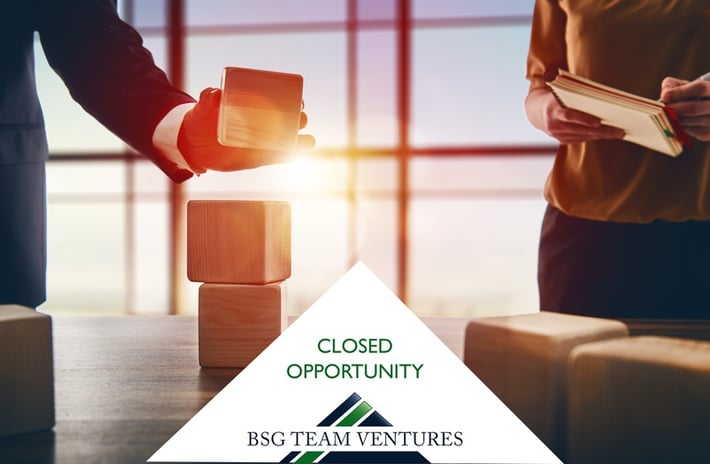 Our client is tearing down the walls of the pixel landscape. The Company has developed proprietary breakthrough software that functions as a pixels operating system, moving video display from one source projecting one visual, to infinite sources projecting virtually unlimited visuals. And all of this is at a pixel-density that can go beyond high-definition quality, at commodity projection device cost, with no manual calibration or image "stitching" required. The Company''s technology is used in various applications ranging from simulation and training to museum displays and digital signage. The company serves corporate, government, and academic organizations.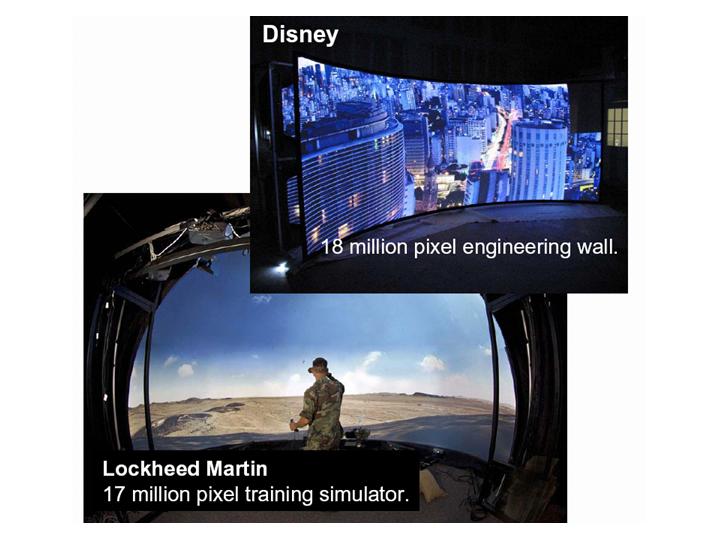 Market Opportunity
Industry Outlook (software-enabled displays):
• Visual simulation and Large Venue Display - $1.4B and $22.2B

• Growing rapidly - 14.1% and 23.3% CAGR

• Incumbent companies expensive, inflexible, and manually aligned - the bottleneck to widespread use of advanced display

• Commercial public venue display increased from $16.5B to $22.2B from 2005-2007

• iSuppli (major research firm) predicts $51B by 2011

• Multiple options for use: API for large, seamless displays and computing clusters with over 6xHD resolutions displays; or seamless displays up to 6xHD with no application integration.
A single Company server can calibrate multiple displays and is not limited by projection hardware type or resolution.
The Position
The CEO's core responsibilities will include:
Marketing direction:
Marketing strategy & product marketing-- Establishing a short and long-term business direction the drives the company to become an industry leader and maximize the penetration of the markets served.
Business development, including channel sales, OEM & relationships, and all distribution agreements
Operations-- Product delivery, deployment, fulfillment and post-sales customer relationship management.
Manufacturing & Operations:
Oversight of manufacturing and production teams responsible for commercializing the technology, establishing build/buy/outsource decisions, etcetera. Working with the rest of the team, oversight of quality assurance, working with the CTO to ensure that product development meets various international multi-regional market-driven specifications and is "rolled out" smoothly and on schedule.
Staff- team building, development, mentorship: The CEO is responsible for human capital planning and hiring. As important, the position will actively be responsible for developing new and existing staff to help prepare them for company growth and increased leadership responsibilities at all levels. Finally, the new CEO will serve as leader and mentor to the founding team and as a complement to their existing skills.
Investors/shareholders & board - milestone management, follow-on fundraising, liquidity strategy: The new CEO is primary liaison to the board and will aggressively manage milestone deliverables, be a key contributor at board meetings and to board/investor communications. The CEO will be responsible for developing and managing against an annual operating plan and in addition to possible follow-on fundraising, will be accountable for optimizing the harvest for all shareholders.
Ideal Candidate Profile
The diagram below illustrates the intersection of competencies critical in the new CEO: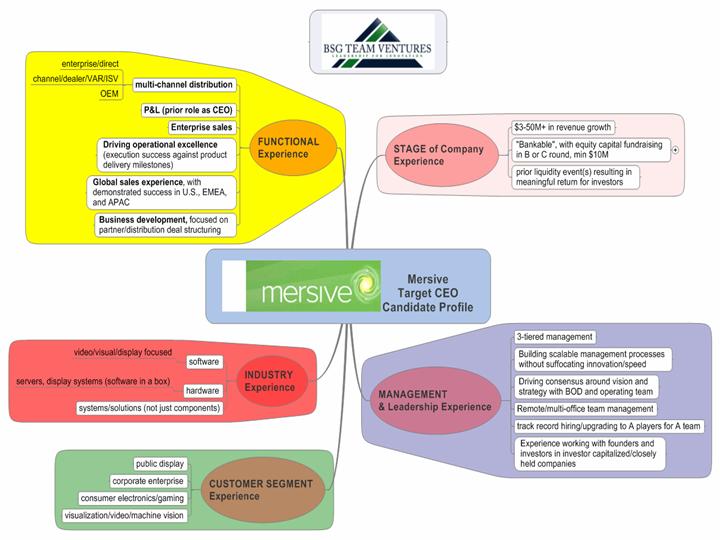 Compensation
Compensation is competitive with the position's requirements. In a performance-based environment, this will include base salary, milestone/incentive bonus structure, and a stakeholder position in the company.