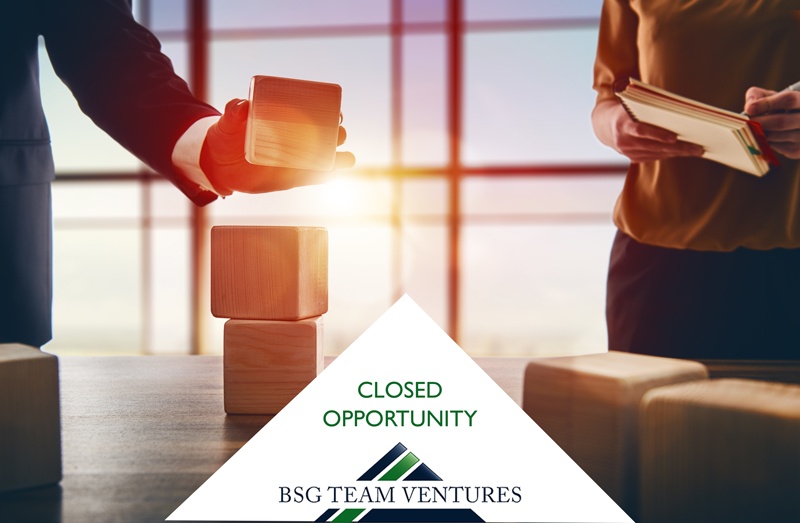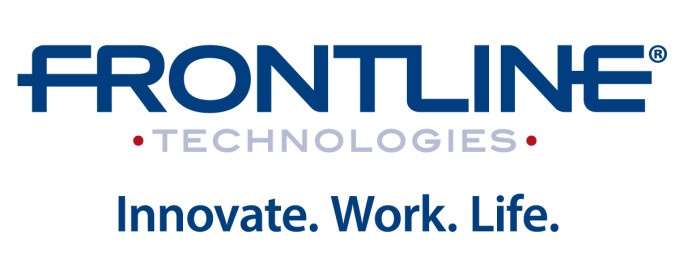 BSG Team Ventures has recruited Tim Clifford to join the leadership team at Frontline Technologies. He will be serving as the President and COO of the company, bringing to the organization over 20 years of experience in cloud software, tech-enabled business process outsourcing and big data analytics.
Prior to Frontline, Clifford spent 11 years at Workscape, Inc., a software company that he co-founded in 1999. As CEO and Co-Founder of the organization, Clifford articulated the vision, created the strategy, and led the Human Capital Management cloud computing pioneer until it was acquired by business outsourcing solutions company ADP in 2010. Clifford then spent a few years serving in senior-level roles at ADP, most recently as the President of ADP, Benefit Services, and before that held the Senior Vice President, Benefit Services position.
In addition to his new leadership role at Frontline, Clifford also currently serves as a Member of both the Audit Committee and the Board of Directors of Carbonite, a backup solutions company. He is also a Mentor at the MIT Enterprise Forum of Cambridge, the preeminent organization of entrepreneurs in the global innovation economy. Clifford earned his Bachelor of Science from Northeastern University.
About Frontline Technologies
Frontline Technologies provides HR software for K-12 education, empowering over 6,000 school districts nationwide to advance student growth through effective employee management.
With AppliTrack, the leading K-12 system for recruiting, screening and employee file management, districts can recruit and hire the right fit for their district. With Aesop, the leading automated substitute placement and absence management system, districts can track teacher absences and ensure the right person is in the classroom, whether it's the full-time teacher or a substitute. And with VeriTime, a time and attendance management system, districts can improve accuracy and reduce labor costs by electronically capturing and calculating employee time. Frontline also provides innovative tools for K-12 educators, including Jobulator, an automatic job-notification service for substitute teachers; K12JobSpot, the nation's leading educational job board; and Teachwise, an online marketplace for educators to buy and sell learning materials.
About BSG Team Ventures Education Practice
For almost two decades BSG Team Ventures has been an active participant in the growth of the Education industry, with a track record that includes more than 250 senior-level searches for companies big and small, public and private, for-profit and not-for-profit, at the VP level and above. Many of these have been with private equity partners.
Its industry expertise comprises the full spectrum of education markets--K-12, postsecondary, corporate, and consumer--and products and services that include distance learning, SES and EMO, administrative and curricular technology solutions, assessment, teacher professional development, for-profit college education, and corporate training. Clients have gone public, merged, been acquired, raised and invested capital, grown through acquisition, and, with most, thrived under strong leadership.
BSG's commitment to the industry also goes beyond executive search. As sponsor and panelist for such industry events as the GSV Summit, Capital Roundtable's Private Equity Investing in For-Profit Education Companies; APSCU's Education Industry Finance and Investment Institute and Senior Executive Management Seminar; and the SIIA Ed Tech Industry Summit, BSG has remained persistent in its belief that competence as a service provider begins with knowledge of an industry's people, companies, niches, and trends.