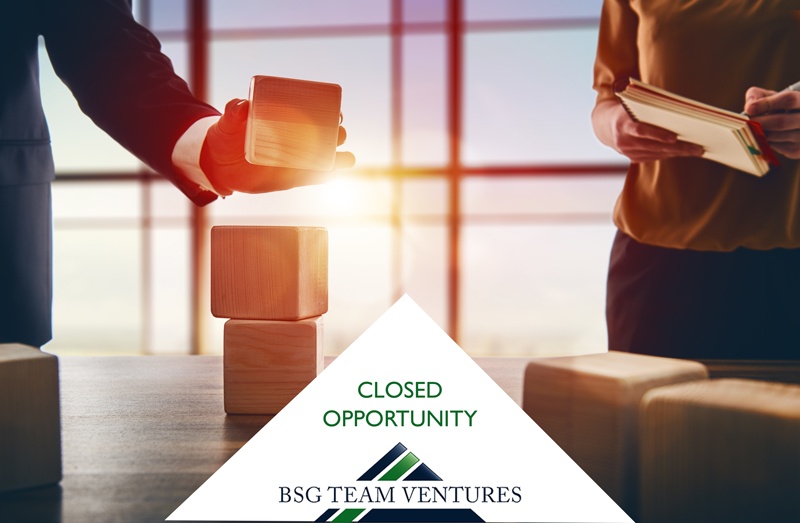 BSG Team Ventures has recruited Mahbubul Alam to join the leadership team at The Movimento Group. Alam joins Movimento after successfully creating and leading Cisco System's strategy in IoT and M2M. A 17-year industry veteran, Alam will work with Movimento customers to maximize the potential of secure over-the-air (OTA) updates and enable new connected services for the vehicle. His extensive experience in security, mobility, wireless, product management, ecosystem strategy, and business development will help drive Movimento's technology roadmap to give customers a competitive advantage.
"Mahbubul's deep understanding of mobility and security comes at an ideal time given the automotive industry's increasing reliance on software and concerns with cybersecurity," said Ben Hoffman, Movimento CEO. "His Silicon Valley roots combined with a new Movimento office in California will help merge rapid software innovation with automotive expertise to support today's new software-focused car paradigm."
Before joining Movimento, Mahbubul Alam grew Cisco's M2M business from the ground up to $350 M in four years. In addition to pioneering and developing the IoT/M2M vision, strategy, platform, and execution plan, he helped initiate the company's Smart Connected Car roadmap. Prior to this, he defined, developed, and delivered Cisco's flagship 4G LTE router, IoT edge-cloud gateway, and next-gen integrated services router (ISR G2), successfully driving customer engagement and sales.
"Movimento is already transforming the automotive industry through secure OTA technology and firmware reflashing, and it is my job to continue this success by helping our customers build the vehicles and services of tomorrow," Alam said. "These are exciting times for innovation and growth in automotive – the opportunities are endless – so long as the starting point is secure vehicle communications and guaranteed reliable firmware updates for all modules within the car."
Movimento's Silicon Valley office, located in Mountain View, will open on March 16, 2015.
For the official press release, see here!