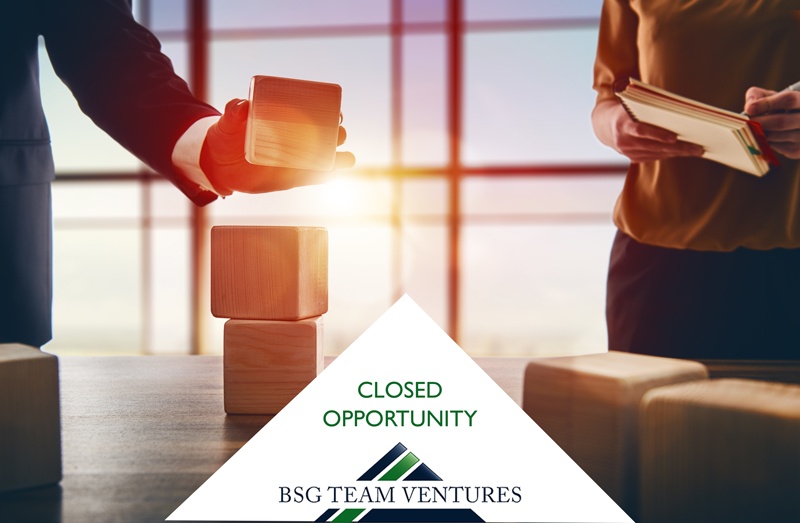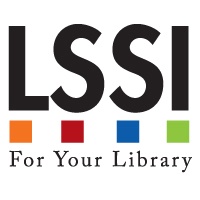 BSG Team Ventures is proud to announce the successful recruitment of Paul Colangelo as Chief Operating Officer for Library Services & Systems (LSSI), which manages municipal libraries on an outsourced basis.
Colangelo has over two decades' experience in customer management, outsourcing, and consulting. Prior to LSSI, Colangelo served as President at Appris, which provides innovative software-based services that help hundreds of local, state, and Federal criminal justice agencies serve and protect their citizens. He has also served as Vice President at Convergys, which sells customer management and information management products; and as Vice President as LexisNexis, which provides computer-assisted legal research as well as business research and risk management services.
Colangelo earned his BS in Political Science from Seton Hall University.
About LSSI
Since 1981, Library Systems & Services, LLC. has partnered with communities throughout the US to provide library outsourcing for new and existing libraries, as well as contract library services for Federal agencies.
Nationwide, 81 communities enjoy the benefits of a public-private partnership with LSSI to operate their libraries: improved local control, cost effective library operations, and increased community support.
About BSG Team Ventures
Founded as Boston Search Group in 1997 and rebranded in 2008, BSG Team Ventures is a retained executive search firm focused on recruiting leaders for rapidly changing environments. Although BSG serves a wide range of clients including public corporations and not-for-profit organizations, the greatest concentration of BSG's work is with private equity firms and their portfolio companies to expand or upgrade management, and with venture capital firms and entrepreneurs to build teams for early-stage businesses.
Over the past 15 years, BSG's principals – working from offices in Boston, San Francisco, and London – have completed more than 500 assignments for board directors, C-level executives, and VPs in every major functional area.