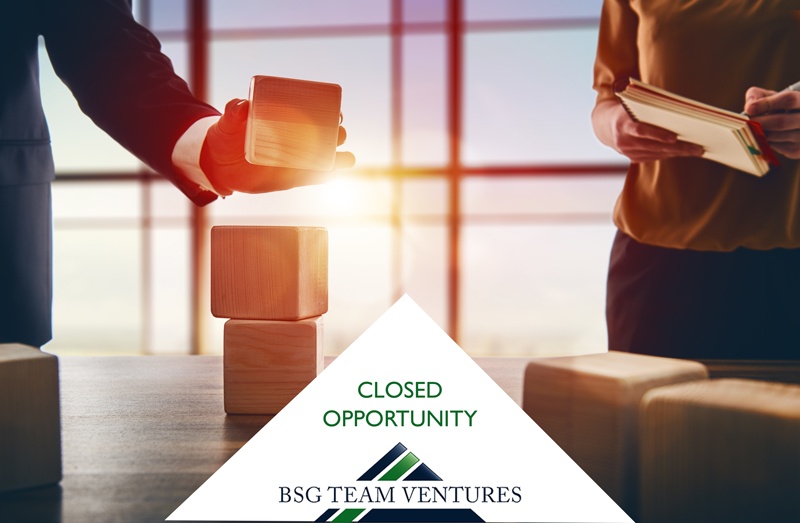 BSG Team Ventures is pleased to announce the recruitment of William "Bill" Fletcher as Chief Financial Officer for Precise Packaging, a leading manufacturer of complex pressurized spray products, offering development, compounding and filling services for aerosols and liquids.
Fletcher has over 20 years of financial and operational leadership and a track record of delivering dramatic improvements in revenues, profits, market share and internal efficiencies. His career includes high-profile roles at United Technologies, Raytheon and DRS. Prior to Precise Packaging, Fletcher served as CFO for Globe Composite Solutions, which provides composite materials and material handling solutions for military, industrial, and commercial clients.
Fletcher earned his BBA in Finance from Western Connecticut State University and his MBA in Finance from Lubin School of Business of Pace University.
About Precise Packaging
Founded in 1988, Precise Packaging, Inc. is a leading manufacturer of miniature aerosol and pump products. The Company's products include room sprays, fragrance oils, Aerosol Foams, makeup mousse foundations, deodorants, and other solutions used in personal care and household markets. The Company offers turnkey services from initial laboratory formulation and material sourcing, through production, filling, quality check and delivery.
About BSG Team Ventures
Founded as Boston Search Group in 1997 and rebranded in 2008, BSG Team Ventures is a retained executive search firm focused on recruiting leaders for rapidly changing environments. Although BSG serves a wide range of clients including public corporations and not-for-profit organizations, the greatest concentration of BSG's work is with private equity firms and their portfolio companies to expand or upgrade management, and with venture capital firms and entrepreneurs to build teams for early-stage businesses.
Over the past 15 years, BSG's principals – working from offices in Boston, San Francisco, and London – have completed more than 500 assignments for board directors, C-level executives, and VPs in every major functional area.