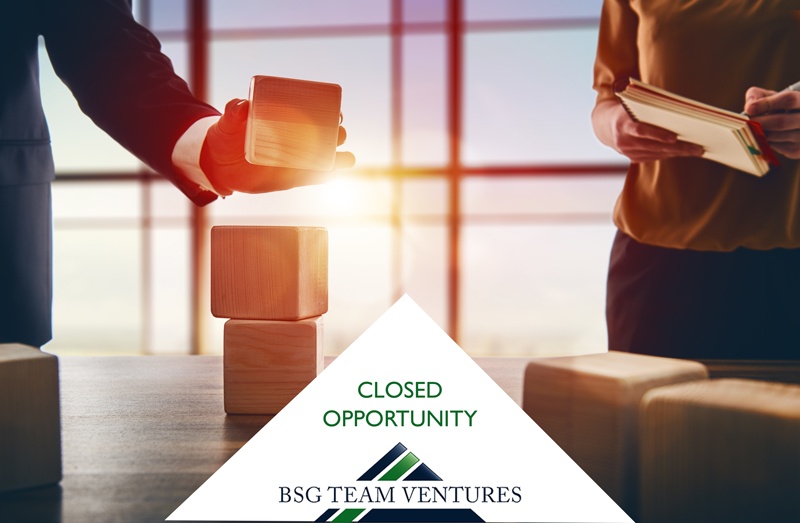 BSG Team Ventures has recruited Alexander D. (Lex) Crosett III to join the executive team of Conservation Services Group (CSG). As Executive Vice President of Software and Services, Crosett shall oversee the company's software development, information systems and network operations.
Most recently, Crosett served as vice president and chief information officer for Earth Networks, an environmental sensor networking company based in Germantown, Md. There, he was responsible for all aspects of the technology behind global environmental data analysis and the firm's WeatherBug® products. Prior to Earth Networks, Crosett served as vice president of technology at Purepay Capital, a venture buyout firm, located in Columbus, Ohio. Throughout the years, he has served in similar leadership and technology roles for several companies, including ConnectEdu, fourthchannel, Inc., CompuServe, Banyan Systems and Lotus Development.
Crosett holds a B.A. from the University of Virginia and an M.B.A. from the University of Vermont. A native of Summit, N.J., Crosett is a resident of North Andover, Mass.
President of CSG Tina Bennett said, "Lex brings more than 30 years of leadership and experience in infrastructure, new product development, business systems and information technology to CSG. His insight and technical skills will bring much added value to the energy efficiency programs CSG runs across the country. These initiatives demand the highest level of technology support and sophistication and we're confident that Lex will deliver for us and for our clients."
About Conservation Services Group
Conservation Services Group is the market leader in residential energy efficiency in North America. Headquartered in Westborough, Mass., the company has improved the efficiency, safety, comfort, affordability and durability of more than three million homes since 1984. With proven, award-winning expertise in program delivery, CSG provides solutions with a long-term vision that incorporates the latest and most comprehensive program designs and technologies for a sustainable industry. For more information, visit (CSG).
For the official press release, see here!