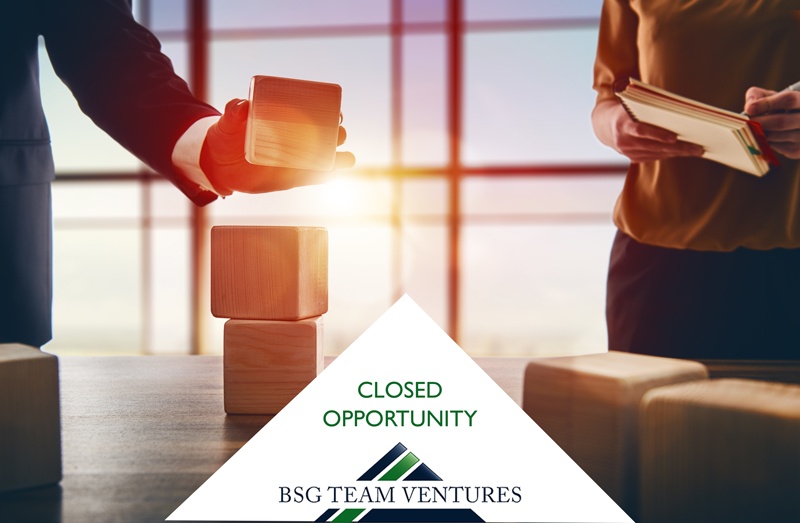 BSG Team Ventures is pleased to announce the successful completion of a VP of North American Sales search for saleslog!x, which is a Swiftpage brand.
BSG recruited Andrew Beresford to join the senior vice president and general manager of Saleslogix business unit Lorcan Malone as a member of the executive leadership team.
"I am tremendously pleased to be joining the Swiftpage team at such an exciting time for Saleslogix," said Beresford. "I look forward to collaborating with my team and our partners to focus our efforts in 2014 to increase demand and maximize sales, all the while cultivating life-long customers."
Beresford brings over 20 years of experience in senior sales and various business development roles within the high-tech industry and a deep knowledge of channel sales: managing strategic alliance partners, channel recruitment programs and business development processes around strategic ISV recruitment and enablement. At Swiftpage, Beresford will oversee all North American sales functions for Saleslogix. As Saleslogix is sold primarily through partners, he will be focused on developing and executing on innovative, customer-focused, highly targeted sales programs that will increase wins through strategic differentiation, resulting in improved market share and an overall increase in profitability.
"With his expertise and proven success in implementing sales incentive programs, driving increased revenue and negotiating key initiatives to grow businesses, Beresford is great addition to the Saleslogix team and we're excited to have him on board," said Malone.
Prior to joining Swiftpage, Beresford served in several high-tech leadership sales roles at Fortune 500 companies including Oracle, GE, IBM, and most recently at SAP AG. At SAP AG, Beresford served as senior account executive – retail west, where he was instrumental in developing new clients and improving overall sales performance for the territory.
About Saleslogix
Award-winning Saleslogix CRM is the platform of choice for companies seeking to build cost-effective, purpose-built solutions for the mobile world that enable intelligent collaboration and best practice automation across marketing, sales, and service. It offers unparalleled flexibility and control — with cloud, on-premises, hybrid, and mobile options to accommodate diverse IT and business preferences. Learn more at www.saleslogix.com.
About Swiftpage
Swiftpage is committed to empowering individuals, small business and mobile sales teams to better manage their business interactions, more intelligently engage their customers, and convert more interactions into transactions. The company's growing network of partners, customers, end-users and employees collectively represent the Swiftpage Nation, united across the globe as one team, on one journey. Learn more at www.swiftpage.com and join the conversation at social.swiftpage.com.
For the official press release, see here!