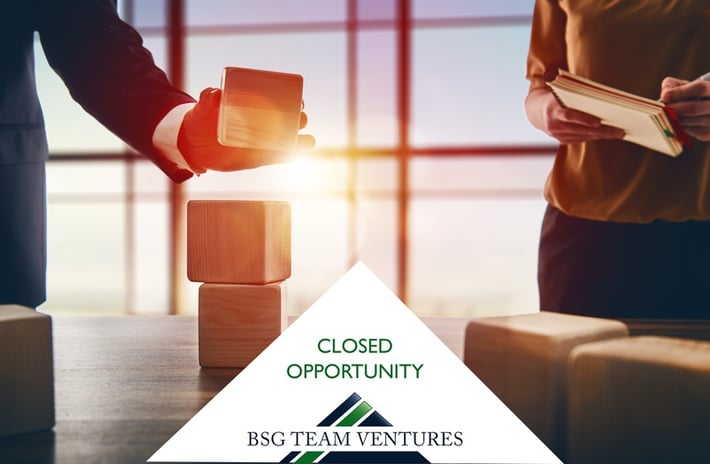 BSG Team Ventures is pleased to have assisted in the recent search for Telkonet's new Executive Vice President, Sales & Marketing.
Subscribing to the renewable energy industry mantra, "Efficiency is the first fuel," Telkonet provides energy efficiency systems for residency intensive buildings.
BSG Team Ventures completed the search in 90 calendar days. Key success attributes for the executive sought included deep experience and credibility with the ESCo (energy services company) industry, power purchase agreements, and energy performance contract creation within the commercial sector, including hotels, government, and education.
Telkonet, Inc. develops, manufactures, and sells energy efficiency and smart grid networking technology products and platforms in the United States and Canada. Its powerline communications technology (PLC) utilizes a building's internal electrical wiring as a data communications network, turning power outlets into data ports while leaving the electrical functionality unaffected. The company offers Telkonet SmartEnergy products, including thermostats, sensors, controllers, and wireless networking products, as well as Networked Telkonet SmartEnergy platforms that incorporate Recovery Time technology for the monitoring of climate conditions and automatically adjust a room's temperature accounting for the presence or absence of an occupant. It also provides smart grid networking technology products comprising Telkonet iWire System and Telkonet Series 5 PLC products, which include gateways, extenders, couplers, and ibridges to transform a site's existing internal electrical infrastructure into an Internet protocol. In addition, the company offers high-speed wireless Internet access solutions and technology to the hospitality industry. It serves the hospitality, education, healthcare, and government/military markets.
For the full Telkonet corporate press release, click here.