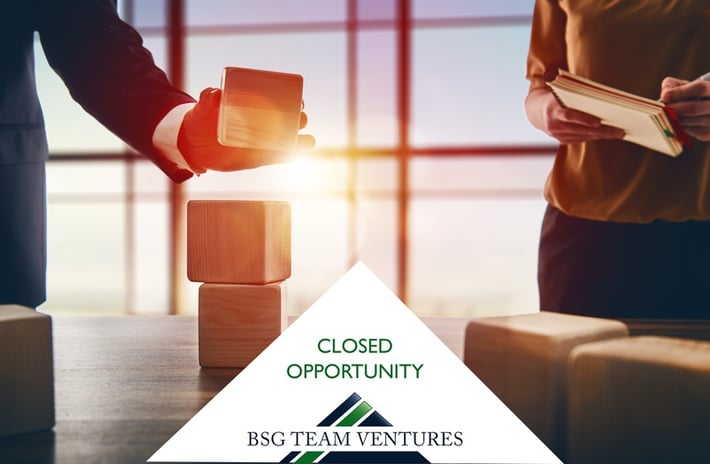 BSG Team Ventures is proud to announce the successful completion of the CEO search for Renaissance Learning.
BSG worked with Permira Advisors to recruit John ("Jack") J. Lynch, Jr. to replace Glenn James, who by mutual agreement with the Company's Board of Directors has left the company to pursue other opportunities. "As Renaissance Learning moves forward into its next phase of growth and development, we are thrilled to bring in Jack to lead the Company and its talented team of dedicated professionals," said Brian Ruder, a member of the Renaissance Learning Board of Directors, and Permira partner. "Jack is a world-class executive with proven leadership skills, deep strategic and operational experience, and significant industry contacts and expertise. He shares our strategic vision for the future of the Company, and we believe that he is ideally suited to lead Renaissance Learning to the next level."
Added Ralph Protsik of BSG Team Ventures, who worked with Permira in securing Mr. Lynch, "I know few executives in the K-12 industry with Jack's leadership skills and market knowledge. He is that rare combination of tactician and strategist—both visionary and executor. Renaissance will thrive under his direction."
Mr. Lynch, 53, has over 20 years of management experience in the software and information industry, and he is a highly respected leader in the field of education technology. He has a proven track record of launching and growing technology-driven information businesses, and he has been highly successful in the education technology sector since 1999, when he was the founding CEO of bigchalk.com and created an education network serving 40,000 schools and providing teachers, students, and parents with content, curriculum, assessment, and professional development resources. While later serving as President and CEO of the Pearson School Technology Group, Mr. Lynch led the turnaround of an instructional software business targeting "at-risk" student populations with market leading instructional design, animation, and adaptive reasoning software, and helped to create the first ever digital textbook to be adopted by the State of California. Most recently, Mr. Lynch was a member of the Executive Board of Wolters Kluwer, a global leader in professional information services with more than €3.4 billion in annual revenue and more than 19,000 employees worldwide. He played an important role in leading global shared services and in building the company's global technology platform. He also managed the execution of an operational excellence program which increased global capabilities required to move the company from a professional publisher to a global information services firm. He holds a Bachelor of Arts from Boston University.
Renaissance Learning is a leading provider of technology-based school improvement and student assessment programs for K12 schools. Renaissance Learning's tools provide daily formative assessment and periodic progress-monitoring technology to enhance core curriculum, support differentiated instruction, and personalize practice in reading, writing and math. Renaissance Learning products help educators make the practice component of their existing curriculum more effective by providing tools to personalize practice and easily manage the daily activities for students of all levels. As a result, teachers using Renaissance Learning products accelerate learning, get more satisfaction from teaching, and help students achieve higher test scores on state and national tests.
Permira is a European private equity firm with global reach. The Permira funds, raised from pension funds and other institutions, make long-term investments in companies with the ambition of transforming their performance and driving sustainable growth.
Founded in 1985, the firm advises funds with a total committed capital of approximately €20 billion. Over the past 26 years, the Permira funds have made nearly 200 private equity investments, over 30% of which have been in the core sector of Technology, Media & Telecom ("TMT"). A company owned by the Permira funds acquired Renaissance Learning in October 2011.
For more information, please see the Permira press release.