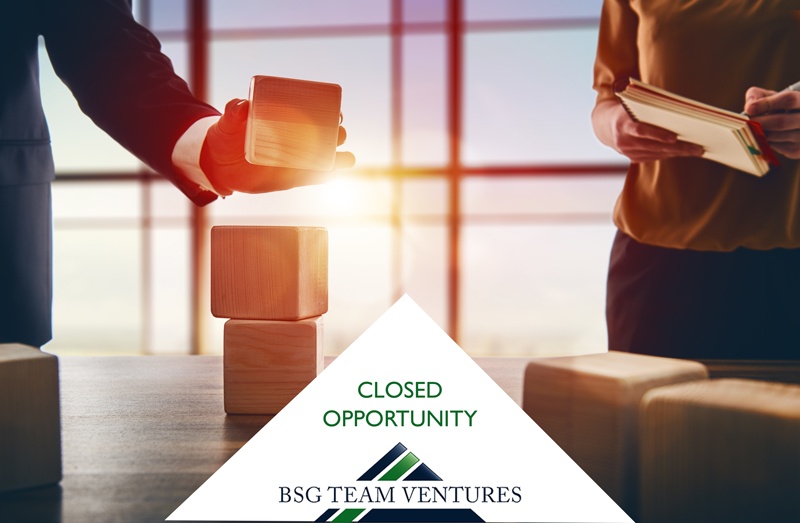 BSG Team Ventures is proud to announce the successful recruitment of Piper Jameson as a new addition to the leadership team at Northern Arizona University. She will be serving as the Chief Marketing Officer of the NAU Extended Campuses, bringing to the organization over 20 years' experience in higher education, balancing marketing experience with a strong operations and financial background.
Prior to Northern Arizona University Extended Campuses, Jameson served as the Executive Vice President and Chief Marketing Officer of Lincoln Educational Services, a company that has been helping adults transform their lives through professional technical training for more than 60 years. Under her leadership, Lincoln was selected as winner in three categories categories of Higher Ed Marketing's 2014 Education Digital Marketing Awards. Lincoln was the Gold Medal award recipient in several categories while also earning two Silver Medals for its efforts.
Before that, Jameson spent over 10 years as the Senior Vice President of Marketing at the Universal Technical Institute, the leading provider of post-secondary education for students seeking careers as professional automotive, diesel, collision repair, motorcycle and marine technicians.
Jameson earned her Bachelor of Science in Management and Marketing from the University of Phoenix and a Masters of Arts degree from Seton Hall University in Strategic Communication and Leadership. She also attended the Harvard Business School's Corporate Strategy Executive Program. In addition to her leadership role at NAU Extended Campuses, Jameson also serves on the Board of Directors of the Imagine America Foundation.
About Northern Arizona
Northern Arizona University is one of three state universities in Arizona with its main campus located in Flagstaff and dozens of statewide campuses as well as online learning options. The university is primarily a four-year, high-research, residential campus offering bachelor's, master's, and doctoral degrees, with additional degrees offered across the state and online.
About BSG Team Ventures Education Practice
For almost two decades BSG Team Ventures has been an active participant in the growth of the Education industry, with a track record that includes more than 250 senior-level searches for companies big and small, public and private, for-profit and not-for-profit, at the VP level and above. Many have been with private equity partners.
Its industry expertise comprises the full spectrum of education markets--K-12, postsecondary, corporate, and consumer--and products and services that include distance learning, SES and EMO, administrative and curricular technology solutions, assessment, teacher professional development, for-profit college education, and corporate training. Clients have gone public, merged, been acquired, raised and invested capital, grown through acquisition, and, with most, thrived under strong leadership.
BSG's commitment to the industry also goes beyond executive search. As sponsor and panelist for such industry events as the GSV Summit, Capital Roundtable's Private Equity Investing in For-Profit Education Companies; APSCU's Education Industry Finance and Investment Institute and Senior Executive Management Seminar; and the SIIA Ed Tech Industry Summit, BSG has remained persistent in its belief that competence as a service provider begins with knowledge of an industry's people, companies, niches, and trends.