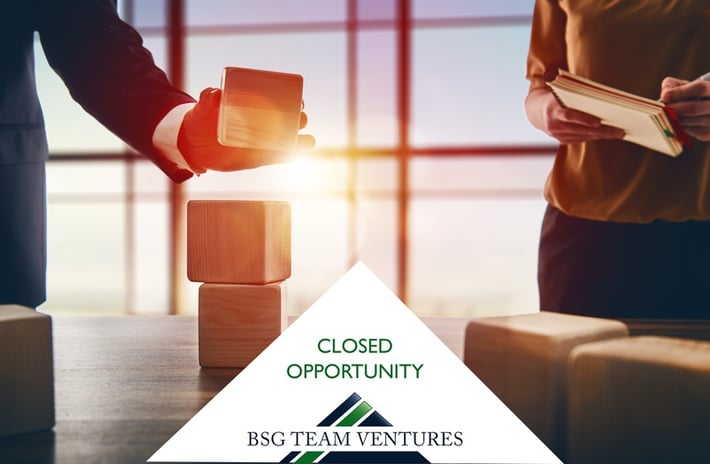 BSG Team Ventures is quite pleased to announce the successful completion of a President search for Opengear.
BSG recruited sales and marketing industry veteran Gary Marks to join CEO Rick Stevenson.
Before accepting his position with Opengear, Marks most recently served as the Senior Vice President of Global Sales and Marketing for Raritan, a power and infrastructure management provider for data centers. Prior to his eight years with Raritan, he held senior executive leadership positions that focused on enterprise sales, marketing and channel growth with Dialogic (an Intel company), Conner Peripherals, AT&T, and Western Digital, where Marks led successful efforts to create a retail channel and a channel partner program. Channel publication CRN has awarded Marks as a "CRN Channel Chief" for five years in a row for his initiatives at Raritan. He holds a Bachelor of Business Administration in Business from the University of Miami and a Master of Business Administration degree in Finance from Farleigh Dickinson University.
"Opengear is poised at a very exciting phase in its development," said Marks. "It has a solid customer base and great solutions for data centers and the fast growing remote management market. I'm thrilled to be joining at a time when all the fundamentals are in place for rapid global growth. Together, we hope to deliver on the huge potential of the company and leverage technical leadership into outstanding sales success."
About Opengear
Opengear designs, manufacturers and delivers the most feature rich, cost effective, flexible solutions for secure remote infrastructure management. Opengear smart appliances enable companies to access and manage virtually any electronic device on their network remotely and securely from anywhere, even if the network is down, to improve efficiencies and maximize business continuity.
Click here for the official press release.