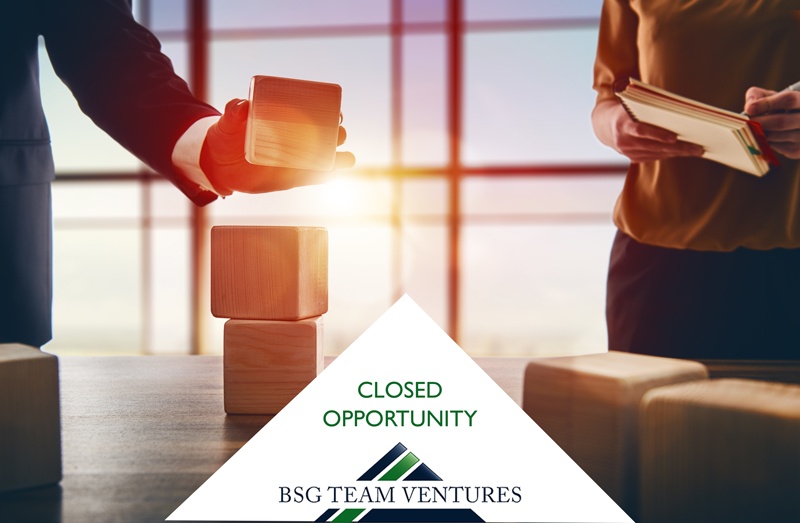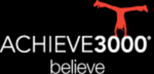 BSG Team Ventures is pleased to announce the recruitment of Scott August, as Chief Financial Officer for Achieve3000, Inc. Mr. August has over 30 years of finance, accounting, and mergers and acquisitions experience, as well as more than 15 years in the education industry.
Prior to joining Achieve3000 in November 2015, he was CFO and COO of Triumph Learning, a K-12 supplemental publisher, where he was responsible for M&A, strategy, finance, planning, manufacturing and distribution. In this role, August was instrumental in developing and launching award-winning online instructional tools for K-12 students and teachers. Before that, he held several senior financial positions with Kaplan Inc., most notably expanding the international English language learning business. August is a CPA, and earned a BA in Economics from Dickinson College and an MBA in Accounting from Rutgers Business School.
About Achieve3000, Inc.
Achieve3000, Inc., is the leader in online differentiated instruction, serving millions of students worldwide. For nearly 15 years, the company has been reaching students at their precise Lexile® reading levels to deliver significant reading gains—often double-to-triple the expected gains. Based on decades of scientific research, Achieve3000 patented online methodology for differentiated instruction provides engaging, nonfiction content that supports core curriculum, Response to Intervention, English language learning, special education, adult learning, workforce readiness, and other instructional models. Featuring comprehensive English and Spanish language support and extra scaffolding for struggling readers, these are aligned with the Common Core State Standards for English language arts as well as state standards for literacy and the content areas. Achieve3000 supports 21st century education initiatives across content areas and is helping to put all students on the road to College and Career Readiness. http://www.achieve3000.com/
About BSG Team Ventures
Founded as Boston Search Group in 1997 and rebranded in 2008, BSG Team Ventures is a retained executive search firm focused on recruiting leaders for rapidly changing environments. Although BSG serves a wide range of clients including public corporations and not-for-profit organizations, the greatest concentration of BSG's work is with private equity firms and their portfolio companies to expand or upgrade management, and with venture capital firms and entrepreneurs to build teams for early-stage businesses.
Over the past 15 years, BSG's principals – working from offices in Boston, San Francisco, and London – have completed more than 500 assignments for board directors, C-level executives, and VPs in every major functional area.