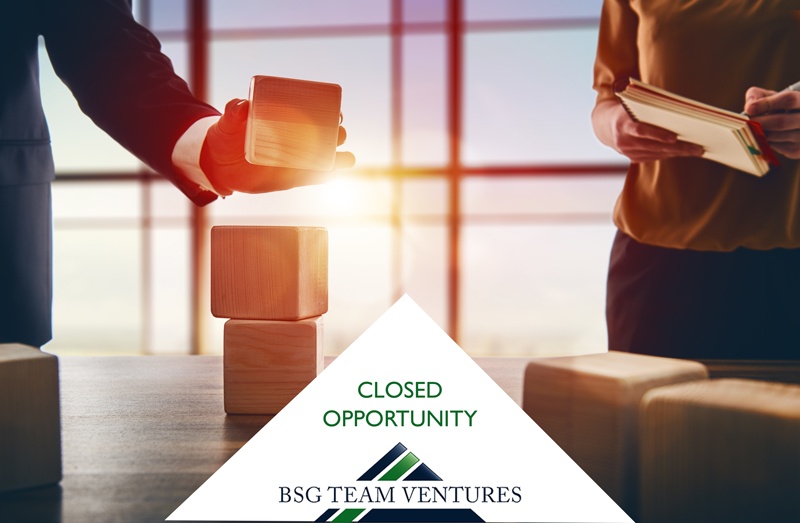 BSG Team Ventures is pleased to announce the recruitment of Tom Racca, as Chief Executive Officer for RAMP Mr. Racca is a highly-recognized entrepreneur in the high technology industry with broad-based experience in marketing, sales, engineering, operations and finance for early-stage firms.
With an undergraduate degree in computer science and management information systems from Northeastern University, Racca started his career as Senior Engineering Manager at the computer hardware company Prime Computer. From there, Racca served as vice president of worldwide marketing and business development in Hewlett-Packard's ProCurve division, which he joined as part of the acquisition of Colubris Networks. Racca has also served as CMO at Clique Intelligence, President and COO of Connected Living, and CEO for BurstPoint Networks where he was recognized as one of the 25 Most Innovative Executives Of 2010 by CRN Magazine.
In addition, he led marketing and business development at Chantry Networks (acquired by Siemens), and was founder of iQ NetSolutions. Racca has also held key executive positions at KPMG; Digital Equipment Corporation; Avid Technology; Proteon; and Prime Computer.
About RAMP
RAMP, provides a next-generation media content platform, making it easy for companies to manage live and on-demand video and audio content across a wide range of industries, from media and entertainment to enterprises in every vertical including financial services, pharmaceutical and healthcare, energy, technology and more. RAMP's end-to-end, cloud-based video and audio content platform delivers a total solution for data-driven viewer experiences with the best ROI of any video platform.
RAMP is a Software as a Service (SaaS) platform and based on a number of proprietary core technologies, products, and solutions backed by more than 20 patents in natural language processing, speech to text technologies, and more. Developed with more than $100M investment by one of the world's leading research organizations for processing all types of digital content – video, audio, text and images – Ramp offers publishers an open, flexible and modular capability to optimize large amounts of content in dynamic publishing environments across web, mobile, and connected devices. http://www.ramp.com/
About BSG Team Ventures
Founded as Boston Search Group in 1997 and rebranded in 2008, BSG Team Ventures is a retained executive search firm focused on recruiting leaders for rapidly changing environments. Although BSG serves a wide range of clients including public corporations and not-for-profit organizations, the greatest concentration of BSG's work is with private equity firms and their portfolio companies to expand or upgrade management, and with venture capital firms and entrepreneurs to build teams for early-stage businesses.
Over the past 15 years, BSG's principals – working from offices in Boston, San Francisco, and London – have completed more than 500 assignments for board directors, C-level executives, and VPs in every major functional area.