BSG announced today that it has been recognized by Forbes as one of America's Top Executive Search Firms. Rising to just outside the top 20th percentile of ranked firms, BSG occupies #51 on this year's list, rising 177 spots in just one year.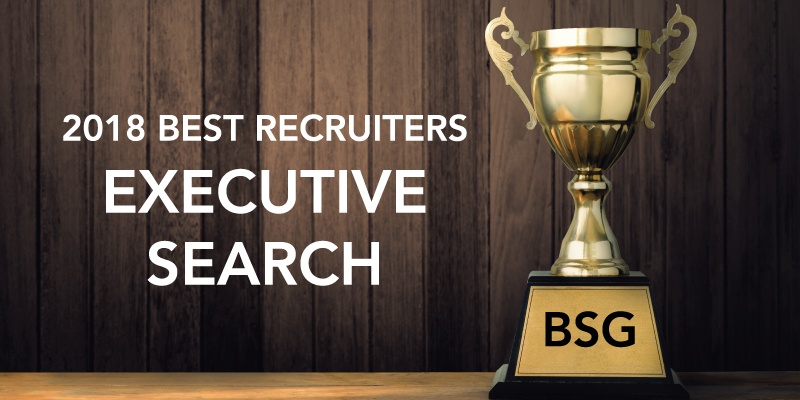 Forbes conducts client and expert subject matter surveys each year, in cooperation with leading analytics firm Statista, to rank the Top 250 Recruiting Firms annually. Survey respondents include candidates and employees, HR Managers, and peer reviews from executive search professionals who have had direct experience with recruiting firms within the past three years.
This year's rankings were a result of over 6,500 survey respondents naming and nominating approximately 14,500 recruiting firms. Criteria for successful placement on the list required obtaining a certain number of nominations and positive assessments across categories evaluated. After all responses were tallied, BSG was formally named #51 out of the Top 250 Best Recruiting Firms in America.
"We are thrilled and honored to be ranked by Forbes amongst the Top 250 Recruiting Firms List", Managing Director and Founder Clark Waterfall said in response to the notification of BSG's acknowledgement. "This recognition is something we strive to achieve and look forward to continuing to improve our success in coming years."
About BSG
BSG is a leading global boutique retained executive search firm with specialties across a wide array of practice areas. Since 1998, BSG has provided extensive search services to place exceptional executive talent in prominent companies across the world. Primary expertise includes service areas such as leadership development, coaching, and executive assessment. To learn more about BSG or contact a BSG principal for executive recruitment support, visit BSG at bostonsearchgroup.com.