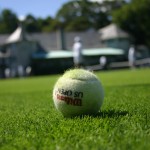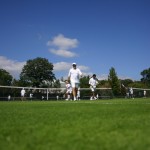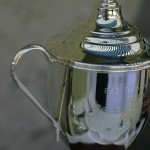 Registration is Now Open
5th Annual Benefit
VCs vs. Entrepreneurs - Davis Cup Challenge
Thursday, October 6, 2011 (Rain Date: October 13th)
Longwood Grass Courts / 2:00 - 7:30pm
Welcome Back! BSG Team Ventures is proud to once again host the 5th Annual Benefit: VC vs. Entrepreneur Tennis Tournament - Davis Cup Challenge, and we are thrilled to have you join us.
The VC/Entrepreneur tennis community has been growing every year so please register now so we can build the teams early.
Entry is by donation of $175.00. Please click here to register!
For questions, please email kfranco@cleantechopen.co
Agenda Overview
VCs vs. Entrepreneurs - Thursday, October 6, 2011
Format - Round Robin, Doubles
Time - 2:00 - 7:30pm (includes tournament, finals, cocktails, dinner and networking)
Location - Longwood Cricket Club, Chestnut Hill, MA

The Benefiting Charity and Partner
TENACITY - Transforming Youth and Building Community. Founded in 1999, Tenacity has served over 20,000 Boston students who otherwise would lack a safe, productive, and healthy after-school and summer environment. Our high-quality literacy and tennis programming not only build academic skills and improve fitness, they also foster the development of strong bonds between our students and caring staff, which instills the resilience needed to succeed in school and life.