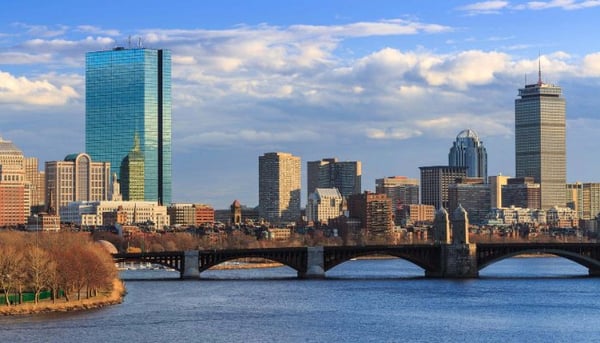 5 Success Factors in PE Portfolio Company Recruiting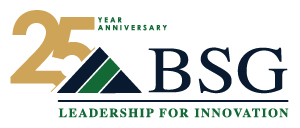 RECRUITING FOR PE-BACKED MIDDLE MARKET PORTFOLIO COMPANIES
In recruiting for private equity backed portfolio company leaders, we've honed our candidate search strategies and assessment criteria to identify the core elements that best predict success. As a retained search executive firm, this holds true across our diverse practices that include manufacturing, consumer, technology and education. While private equity firms differ, we believe the following 5 factors best predict success in a PE portfolio company context.
Alignment with PE Value Creation Model
PE firms invest and then return capital to Limited Partners by creating value largely based on the difference paid for acquiring a portfolio company and its exit price. The exit price is normally a multiplier of EBITA. Leaders who can build out EBITA by increasing profitability and leveraging working capital will do best in this context. PE firms look for leaders with strong financial acumen who can work collaboratively with a PE firm beginning with the 100 day plan. This is very different from public companies that use metrics such as share price or market share as their relative indices for success.
Relevant Industry Experience
In speaking with a private equity Managing Directors we often hear the refrain "I'm looking for someone who has already done this." They are looking for an executive who has a proven record of leading a business in the same sector and size of their portfolio company. Outliers are rare, for private equity leaders, it's about creating solid returns for their investors.
Cadence
A very common theme is cadence—there may be a serious disconnect if the leaders in a portfolio company are out of sync here. Most PE executives grow up on the deal side where tight deadlines and the ability to quickly assess voluminous data is the norm. This is very different from a public company where board members are typically not engaged in the business on a full time basis. A sense of urgency is imperative and synergy between sides is imperative.
Operational Focus
PE firms buy businesses where they believe there is an opportunity to make operational changes that will lead to tangible results within a specified time frame. They are looking for executives with strong operational expertise who can point to changes they've implemented. The model here is more often about change, not continuity, in leadership.
Communication
PE firms are looking for executives who are comfortable with an ongoing dialogue with their investors. Successful leaders in PE portfolio companies understand that their PE investors have considerable expertise, contacts that are likely to result in a more 'hands-on" approach than in dealing with members of an outside public board.
Interested in learning more about how we support middle market private equity?