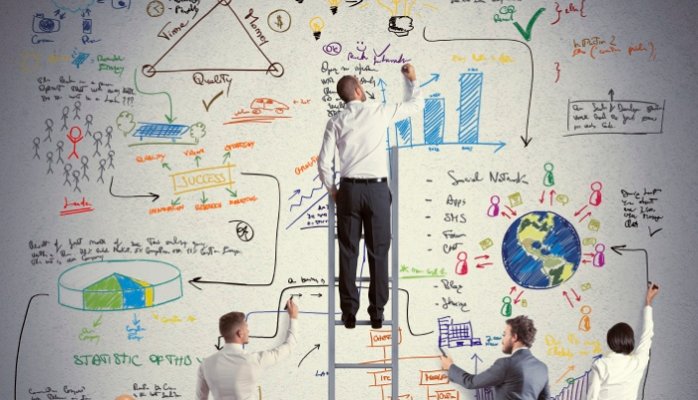 Company boards and investors occasionally need to face the prospect of replacing a CEO; this is never an easy decision, nor is the timing of when to make it. Most turnaround experts agree that boards usually wait too long before replacing a CEO, therefore valuable time is wasted. So what signs should investors and boards look for when determining if there is a problem with their CEO?
The short easy answer is that it's all about results. Unfortunately, there are two problems with this approach. First, results, particularly early results, don't always tell the whole story. There are many examples of very successful CEOs at the helm during disappointing numbers. The challenge is knowing when poor performance is a necessary phase the CEO needs to navigate through on his/her way to success, or if there remains little reason to expect sunnier days and improved performance. The second problem with focusing on results is that doing so is inherently reactionary. Instead, experienced investors and board members tell us that they look for signs and patterns that indicate poor results are on the way and here to stay.
Most investors will agree that the ability to attract and retain top talent is something that all successful CEOs have to do consistently well. So it's no surprise that several of the criteria boards use to evaluate a CEO's performance involves his/her ability to populate the company with top-notch people. Focusing specifically on recruiting, the investors and board members we work with tell us the following can be warning signs that the CEO either needs help and coaching or needs to be replaced:
High turnover at senior levels

Too many hiring mistakes

Key management positions left unfilled

Lack of strong "recruiting" instincts

Rejected offers
Earlier in my career I worked within a venture capital firm in Boston, recruiting for their portfolio companies. During my time working with the portfolios companies' CEOs on hiring decisions, I observed how CEO's personally orchestrated the company's hiring efforts. I also was given insight from the VC partners on each of the CEOs. When it came to understanding the CEO's' respective capabilities, the VC partners and I were always in sync. I learned that how a CEO approaches recruiting and the hiring process is often a mirrored reflection of how the VC partners' saw the same person manage responsibilities for his/her company. In other words, if a CEO was disorganized about hiring priorities or had sub-par interviewing instincts then that CEO was usually weak in his/her other executive responsibilities.
For example, many years ago I completed several searches for a portfolio company with a CEO, who was particularly difficult to work with. There were things like not preparing for interviews; giving mixed messages to candidates and creating acrimony within her leadership team on recruiting update calls. Unbeknownst to me, the investors also saw troubling signs in other areas of her responsibilities. Six months later she was fired for cause. The correlation of this CEO's work performance and hiring performance were not an aberration.
On the flip side, I've worked with companies where the CEO seemed to be floundering but was self-aware, communicative, and easy to work with, which meant that there was a good chance that coaching or mentorship strategy might be better for the organization that a replacement of leadership.
This is the final article in a five-part series that focuses on finding the be talent for the C-Suite. You can read about CFOs, CTOs vs. VPs of Engineering, Marketing & Sales Leadership, and When to Hire a COO by following me here. How have your CEO experiences been? Have you had to consider replacing someone? Have you been replaced? Have you felt you needed more direction and time to prove yourself by your board or investors? I want to learn your story.