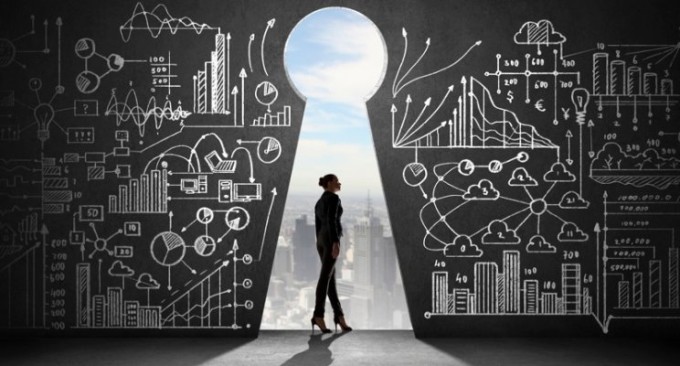 This article was originally posted on LinkedIn
Over the past year, I've written articles that speak to the strategies that significantly help when searching for C-Suite executives. I've discussed looking for CEOs and CFOs, the difference between Marketing and Sales Leadership, and have even tried to demystify what a VP of Business Development is actually supposed to do. The point I always come back to is that to manage a successful search, to find the best executives for positions, real heavy lifting must be done before candidates are interviewed. This part of the search is called "discovery," and without it, the search can go astray and drag on.
Not all search firms perform discovery the same way, or even at all. Whether you are a CEO, an investor, or board member, you should consider how the search firm invests in discovery. Do you send them a job description and in return they send you boilerplate resumes in two weeks time? Do they interview the management team? What kind of questions do they ask you? Do they even listen to the answers? How do they challenge your paradigm with their wisdom and experience?
Of course, I'm not going to give the secret sauce on exactly how we perform our discovery, but here is a high-level picture and a few examples. At launch, I collaborate with an organization by meeting with all of the key stakeholders. We discuss how each of them envisions what the job would entail and what types of skills and experience are essential to success. The goal is to reveal inconsistencies and deficits, as well as commonalities. From these conversations I get a holistic view of the current team, and how their management and company culture work. This realignment requires people to compromise and cooperate, but ultimately it ensures that the candidates presented for the positions will make the best hire. From here we use our tools that are critical throughout the search.
However, our discovery process sometimes takes a new client some getting used to. While recently following up on completed searches, I spoke with a partner at a private equity firm and board member of an education company where we placed a Chief Revenue Officer. (Follow up is also an important part of our methodology.)
The client was very candid. He said, "You guys started off slow, and there was a three week period at the launch of the search where it seemed like we did a lot of talking. The firms we used in the past would have already sent us many resumes, but we didn't see anything from you, which was a concern. Then you really started cranking. Once we saw the first candidate, it became very efficient. You showed us three candidates—and I would have been thrilled to hire any one of those three! I can't imagine having done better."
Another example is a CEO search to replace the founder who had successfully run the organization for several years. He was leaving voluntarily, so it was a transparent situation. However, the incoming CEO wasn't going to do the same job as the outgoing CEO. The company was going to a new level, and a new CEO needed a much different a skill set. We interviewed the stakeholders to understand all of the different opinions on what the new CEO's skill set should look like, and create consensus. This discovery required quite a bit of mediation on our part. Soon afterward we were able to present several highly qualified executives, all who could have done the job.
Not all search firms invest this kind of time in discovery. I hope these examples give you some ideas of what to look for when considering a search firm. Don't hesitate to be in touch and discover how our team might work with you. And remember, measure twice, cut once.