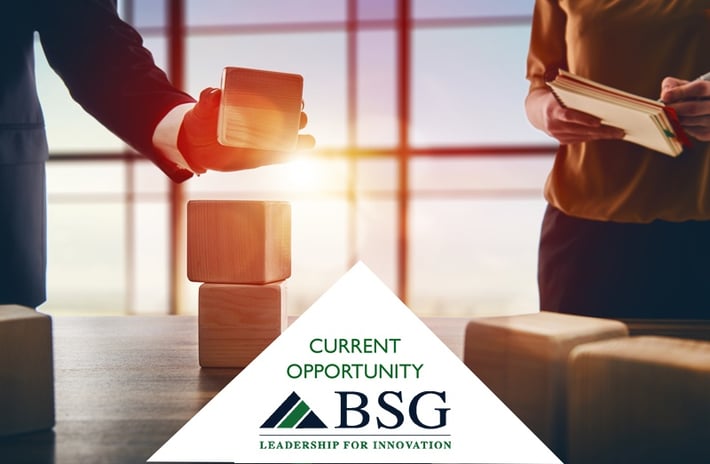 Board Director

Reporting to: Chairman & CEO

Location: Greater Boston
BSG has commenced an executive search for a Board Director for our client, a leading supplier of smart cities technologies. As the highest leadership and governing body of the company, the new Board Director will join the existing Board of Directors to provide direction and oversight ensuring the company operates effectively, efficiently and legally in achieving its goals.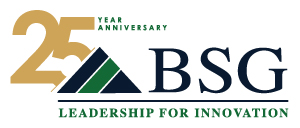 Opportunity Overview
Board Director
THE COMPANY:
Recognized as one of the hottest enterprise startups and ranked within the top 30 smart cities solution providers, our client initially built its reputation as the category leader within its domain representing a market opportunity of ten billion dollars. As the business has grown, the company recognized their flagship product could naturally expand its footprint to become a full platform to deliver compatible ready-to-go products and services, as well as its own, to cities around the world.
According to smart cities analyst Navigant Research, the global smart city technology market is expected to be worth more than $27.5 billion annually by 2023, compared to $8.8 billion in 2014. This represents a compound annual growth rate (CAGR) during that period of 13.5%. Cumulative global investment in smart city technologies over the decade is expected to reach $174.4 billion.
Cities across the world are rapidly adopting technologies, including air quality and other environmental sensors, gunshot detectors, video surveillance systems, infrastructure, traffic and people counters, electric vehicle charging, energy and services. Our client has the capacity to include all of those capabilities and more on one smart city platform.

The desire for complex and integrated citywide solutions will continue to foster convergence in the smart city space. According to a study by Frost & Sullivan, companies will actively partner and converge with other players in the smart city ecosystem to create and offer intelligent services. Convergence between pure-play product vendors, networking companies, and system integrators will create the smartest solutions in the market.
Our client is well-backed by a top-tier VC and is preparing to raise a third, Series C round of funding.

THE POSITION:
The Board Director, in partnership w/ peers, will have 4 key responsibilities:
Contribute to strategy 2.0—The company has already succeeded at creating a HW installed base of 600,000 units in more than 100 cities in 21 countries; the 2.0 strategy is to rollout a SW platform enabling an "app store" in which other features/functionality from third parties can grow and thrive & supplement HW-only sales w/ managed services offering;

Drive corporate governance best practices—As the business moves into later investment rounds, participating in governance best practices to ensure fiduciary representation & integrity

Contribute to further global expansion—While the company is currently selling globally, the majority of the team is US centric; help to make strategic introductions to global partner channel where appropriate;

Evangelize the business across investor & customer ecosystems—Neither fundraising nor customer acquisition is the province of the board, each director in their course of bus. can be opportunistic where applicable.

Qualifications & Expertise
The Board Director should bring as many of the following traits as possible to the role:
Strong track record in IoT industry;
Proven functional depth w/ P&L responsibility as CEO, president, GM, or board director, w/ preferred prior history in strategy, sales & marketing;
Prior, investor-backed fast-growth-stage company experience;
Experience working for businesses that sell through a channel model, not just direct;
Recurring revenue experience in a SaaS or managed services model;
Industry experience with integrated hardware/software solutions;
International, global customer experience;
AMI, IoT or smart grid experience;
Experience selling into government/municipalities;
Prior independent board director experience;
Strategy/Sales/Marketing/Business Development/Product functional experience.
LOCATION:
CONTACT or SUBMIT RESUME: