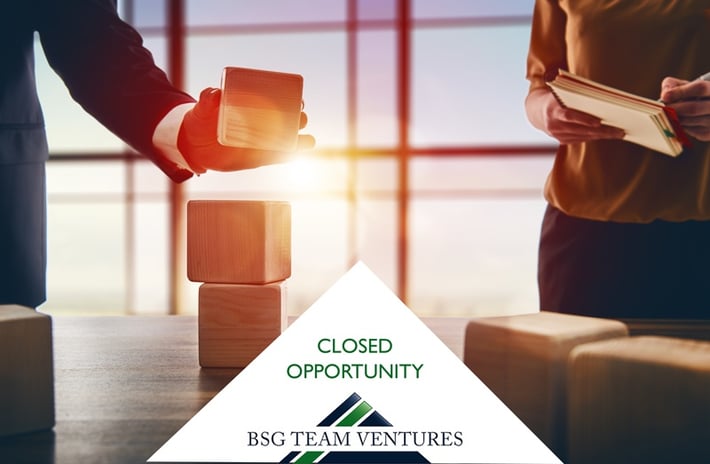 We are delighted to announce our closed search and placement of Dr. Michael Mayrath as the Vice President of Learning and Product Development for Tiber Health, a portfolio company of University Ventures.
Prior to joining Tiber, Michael served as the Managing Director, Learner Engagement, for Knod, a global learning network company that helps students around the world increase their employability. Dr. Mayrath is a Harvard-trained expert with 20 years of experience leveraging technology to enhance teaching, learning, and assessment. He has a PhD in Instructional Psychology/Instructional Technology from the University of Texas at Austin.
About BSG Team Ventures Education Practice:
For almost two decades BSG Team Ventures has been an active participant in the growth of the Education industry, with a track record that includes more than 250 senior-level searches for companies big and small, public and private, for-profit and not-for-profit, at the VP level and above. Many of these have been with private equity partners.
Its industry expertise comprises the full spectrum of education markets–K-12, postsecondary, corporate, and consumer–and products and services that include distance learning, SES and EMO, administrative and curricular technology solutions, assessment, teacher professional development, for-profit college education, and corporate training. Clients have gone public, merged, been acquired, raised and invested capital, grown through acquisition, and, with most, thrived under strong leadership.
BSG's commitment to the industry also goes beyond executive search services for education. As sponsor and panelist for such industry events as the GSV Summit, Capital Roundtable's Private Equity Investing in For-Profit Education Companies; APSCU's Education Industry Finance and Investment Institute and Senior Executive Management Seminar; and the SIIA Ed Tech Industry Summit, BSG has remained persistent in its belief that competence as a service provider begins with knowledge of an industry's people, companies, niches, and trends.